Change username form. Insert an info and press enter to submit, or press escape to close.
Create a new account form. Press escape to close.
Validate mail form. Press escape to close.
Lost password form. Insert an info and press enter to submit, or press escape to close.
Confirm address message dialog. Press escape to close.
 Benefits of Earning the CMA
Global Recognition
The CMA is respected in over 150 countries with over 100,000 certifications earned globally.
Career Advancement
A CMA certification helps accounting and finance professionals rise higher inside companies and organizations.
Earn More
CMAs earn significantly higher annual compensation on average compared to non-CMAs.
Interested in becoming a CMA?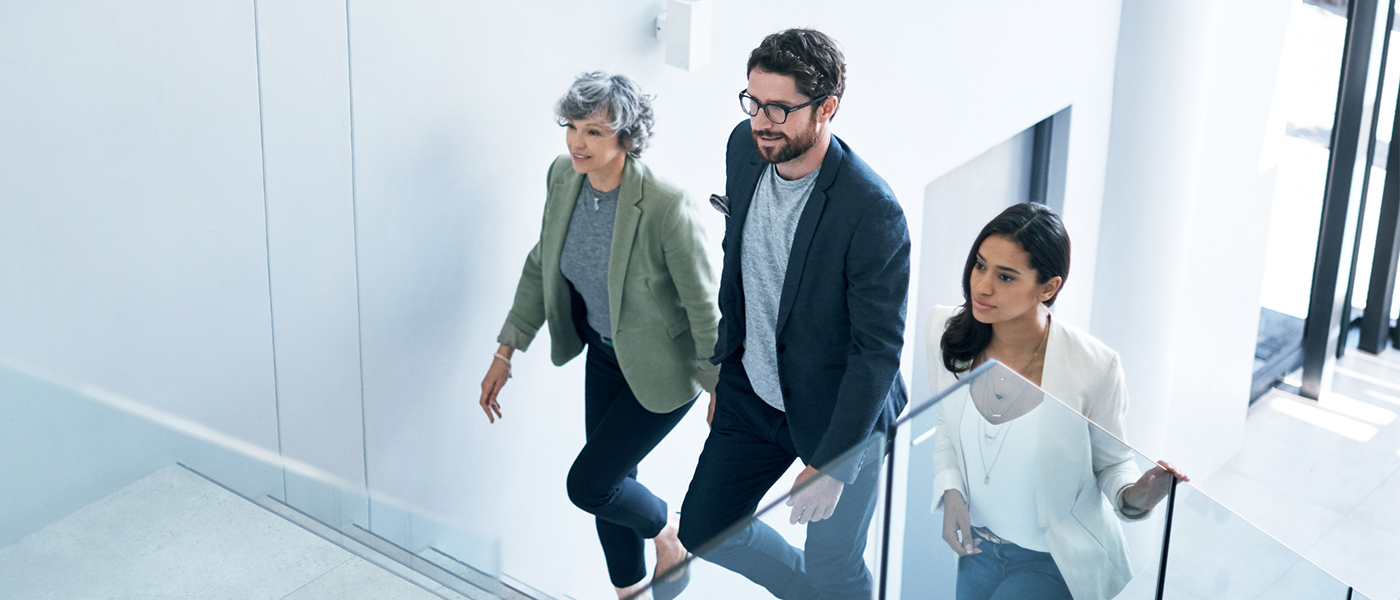 Management Accounting competencies certified by the CMA
Years of excellence and respect
Strongly Agree:
The CMA advanced my career
Salary advantage for CMAs globally
Count on the CMA Certification
critical competencies mastered
years certifying professional expertise
of CMAs report certification helped their professional growth
higher salary for CMAs vs. noncertified peers
The CMA: Two Exam Parts Covering 12 Competencies
CMA Part 1: Financial Planning, Performance, and Analytics
15% External Financial Reporting Decisions
20% Planning, Budgeting, and Forecasting
20% Performance Management
15% Cost Management
15% Internal Controls
15% Technology and Analytics
CMA Part 2: Strategic Financial Management
20% Financial Statement Analysis
20% Corporate Finance
25% Decision Analysis
10% Risk Management
10% Investment Decisions
15% Professional Ethics
How to Become a CMA: Requirements
First join IMA as a member and then enroll in the CMA program.
Register for the CMA exams (Part 1 and Part 2) in any order.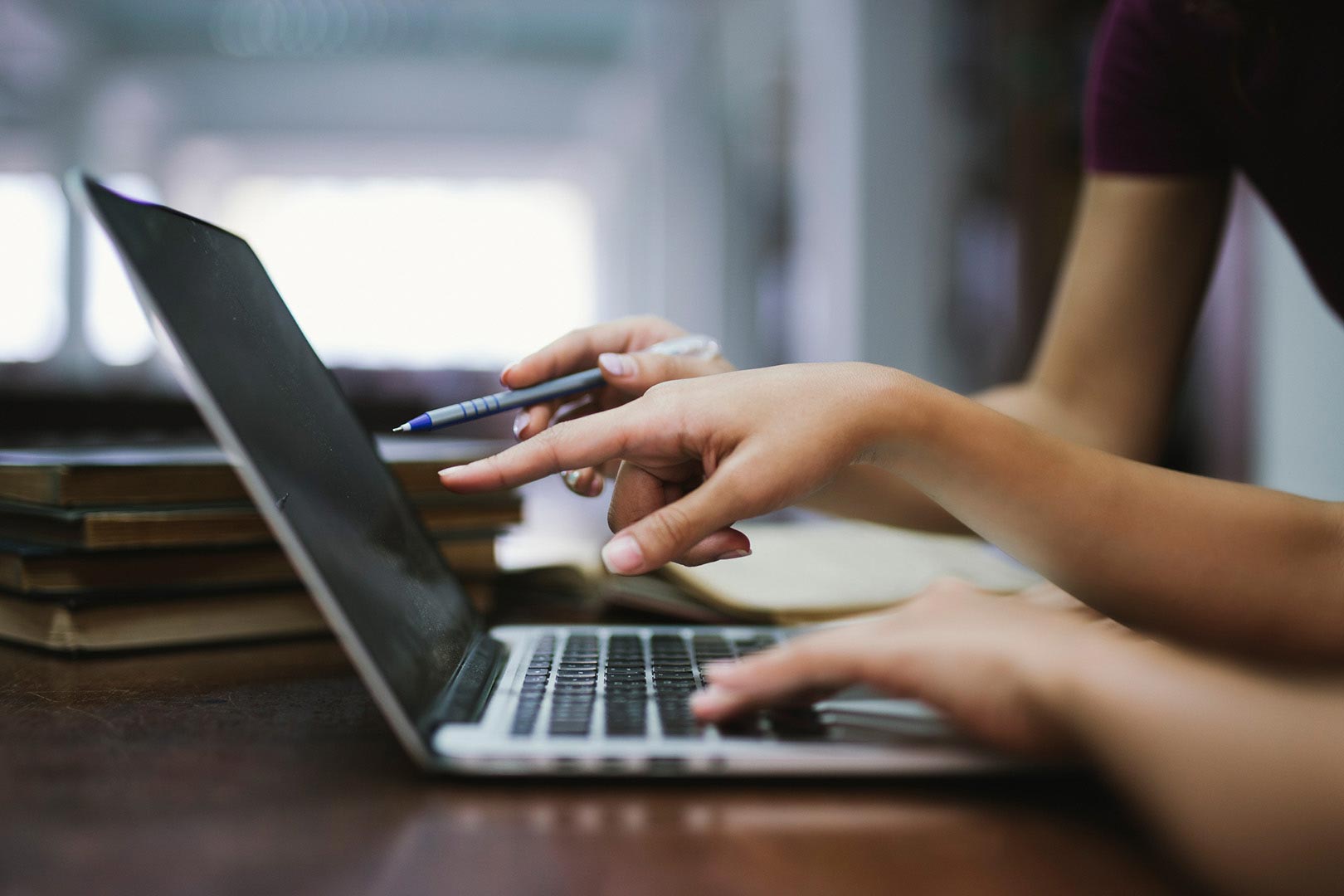 "The body of knowledge that a CMA studies and has exposure to positions them perfectly for all the transformation that finance organizations are going through."
Laurie Bergman, CMA, CPA
Chief Financial Officer, Liquid Environmental Solutions
"The CMA provided logic so that I could have conservations about end-to-end business processes, making conversations with the client more valuable."
Elizabeth Jacobson, CMA
Finance Transformation Consultant, Blackline
"The CMA allows people to get a better job or a different job because it symbolizes an element of proficienty, integrity, and competency in various areas important to the finance and business enviroment."
Tony Caspio, CMA
Vice President, Strategic Programs and Global Equipment Supply Chain, Sealed Air Corporation
"With the CMA, I know that when I apply for a role that I am qualified because I am certified."
Anna Neese, CMA
Global Planning & Logistics PRF Controller, Cummins, Inc.
"Regardless of what context I was working in, the CMA allowed me to speak the same language across all different functions, from marketing to operations to IT."
Joseph Barnett, CMA, CPA
Senior Accounting Manager, Vail Resorts
"I provide a lot of decision support to senior leaders within the Department of Defense and in the public sector, and having the skills the CMA provides gives me the knowledge, skills, and abilities to frame technical financial information in ways that decision makers can use."
Richard T. Brady, CMA, CDFM, CGFM
Chief Executive Officer, American Society of Military Comptrollers (ASMC)
"As an employer I would definitely want to hire CMAs for my team because my team is made up of strategic business partners."
Employer Stories (Tony Caspio, CMA)
Vice President, Strategic Programs and Global Equipment Supply Chain, Sealed Air Corporation
"The CMA has really helped me grow my career because not only has it made me confident from an accounting standpoint, but its also made me very confident in how to convey information that can really help impact the decisions we are making in the broader business."
Personal Stories (Anna Neese, CMA)
Global Planning & Logistics PRF Controller, Cummins, Inc.
"Mercedes Benz said that they looked at the CMA and at some of the background and experience I had, and they said that's what made me stand out."
E. Frank Impson, Jr., CMA, CFM
Accounting Manager, Mercedes-Benz Vans, LLC
"My CMA certification has truly enabled me to be confident about what I'm going to be expecting in terms of new technology and new things in the workplace that I haven't expected before."
Sue Hohenleitner, CMA, CPA
Vice President of Finance, Acquisition and Divestiture Operations, Johnson and Johnson
"If your goal is to go corporate and add value to the daily operations of the company, then a CMA is very relevant."
Rebecca Zhu, CMA
Sr. Financial Analyst, Cummins Inc.