Change username form. Insert an info and press enter to submit, or press escape to close.
Create a new account form. Press escape to close.
Validate mail form. Press escape to close.
Lost password form. Insert an info and press enter to submit, or press escape to close.
Confirm address message dialog. Press escape to close.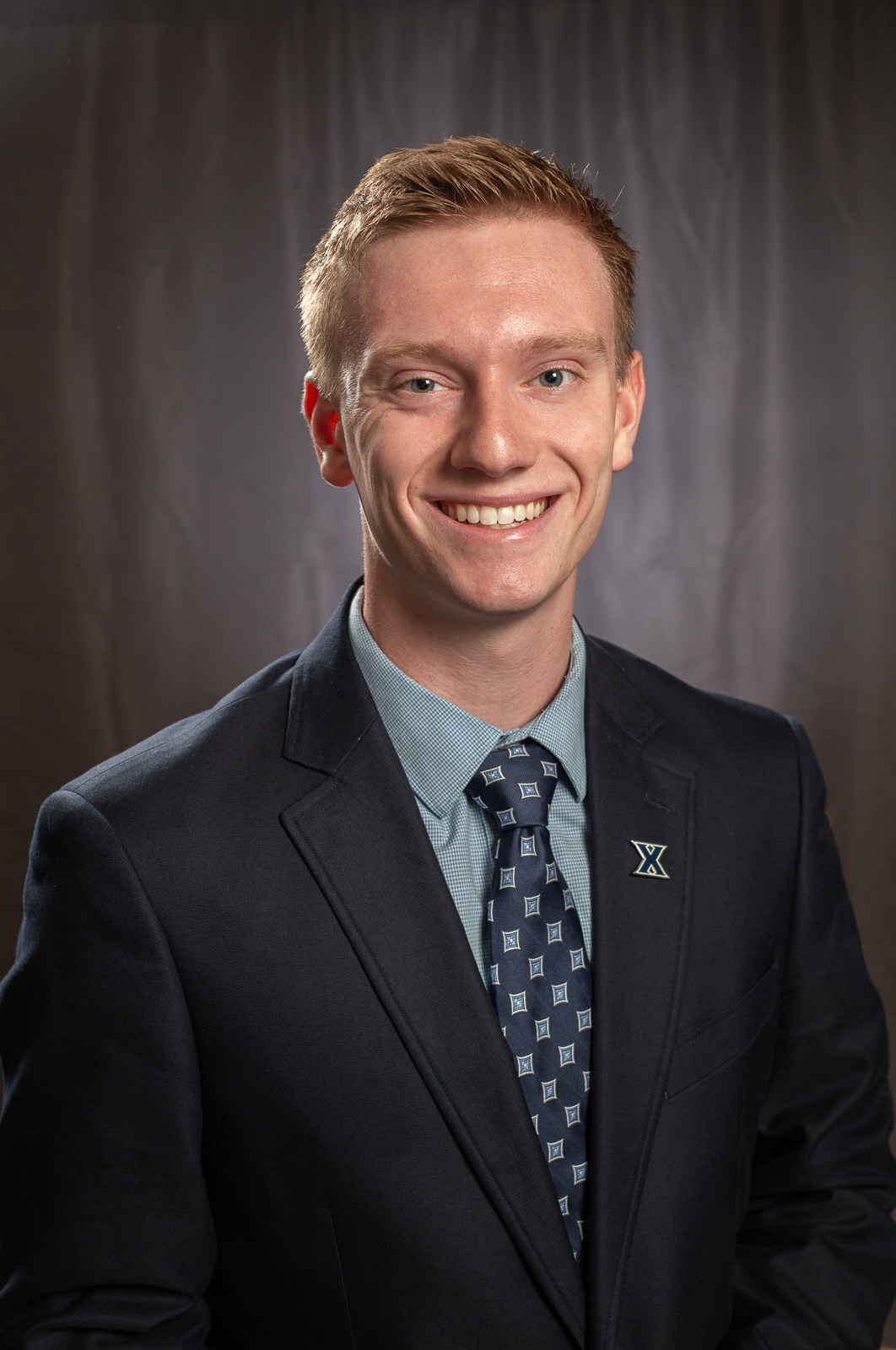 Some people would look at a month off after graduating college and beginning a summer internship as a time to chill with friends, binge-watch movies on Netflix, maybe even backpack across Europe. Not Adam Coyne: He made an investment in his professional future by studying to become a CMA® (Certified Management Accountant).
To help him prepare, Adam had a little help. At the IMA Student Leadership Conference in Houston last November, he had learned about the CMA Scholarship. Adam, who at the time was a senior at Xavier University in Cincinnati, reached out to one of his professors, Ann Randolph, to express his interest in taking the exam and being nominated (which is required). Randolph agreed Adam would be a great candidate and by February 2018, Adam had earned the scholarship.
"The scholarship gives you so many great resources to help you prepare for the exam. It seemed like such an easy 'yes' to me, to have that opportunity to earn a credential that could really help my future career," Adam says.
Studying wasn't easy, but Adam was committed. Fortunately, he had taken a cost accounting class during the second semester of his senior year, so he was well prepared for those sections of the exam. During the month between May and June, Adam admits that he made studying "a full-time job." He logged about 45 hours per week during that month, using Wiley study materials he had received through the scholarship. He decided to take Part 1 first, Part 2 second ("I guess the numbers-oriented part of me figured, OK, part 1 is first because it's part 1"). The hard work paid off: He took both exam parts in late June, only about one week apart, and found out over the summer that he had passed both.
"I was still in the student mindset, which made a huge difference. To me, they were just two more tests that I had to prepare for. I was able to use textbooks from my classes, which was also a big advantage," he explains.
Now Adam is on to his next adventure. After finishing his summer assignment as an audit intern at EY, he accepted a position at Deloitte in Cincinnati. He starts in September 2019, after he has completed his Master of Accountancy program at Xavier.
Although he's a fairly new graduate, Adam is happy to share some of the lessons he learned that he wishes he knew earlier in this career as a student (some of these he recently discussed as a speaker at this year's SLC in St. Louis): "Get involved early and put yourself out there. I was so happy to have had the opportunity to attend many Student Leadership Conferences, which helped me to meet new people, gain confidence, and learn about the many opportunities available to me."
Taking the exam as a student was also a great boost when Adam was looking for a job: "Oh, it definitely came up in my interviews. I think people found it impressive that I had studied for and taken the exam on my own, without it being required of me. It demonstrates my commitment to my professional future and says I'm really serious about pursuing this career."