How IMA Members Can Help in Houston
Fellow IMA members,

Over the last two weeks, we've watched the devastation of Hurricane Harvey unfold in Houston and southeast Texas. We've also witnessed the incredible resilience of Texans, been inspired by the kindness of family, friends, and strangers, and encouraged by the immediate mobilization of disaster relief organizations and first responders.

Since the hurricane landed, IMA® (Institute of Management Accountants) has been in contact with many of our members, business partners, and vendors in Texas. Not surprisingly, we've also received an outpouring of inquiries from IMA members around the world wondering how they can best support those affected by the storm. Thank you to C.S. "Bud" Kulesza, CMA, CFM, former IMA chair, for sending us the following message from Governor of Texas Greg Abbott -


With compassion and our
Global Core Values
in mind, we are committed to doing our part to help restore Houston and southeast Texas. IMA made a $5,000 donation to Red Cross and we encourage our members to consider how they can also make a meaningful contribution to the relief and recovery efforts. Additionally, with our upcoming
Student Leadership Conference
taking place in Houston November 9-11, IMA pledges to donate $10 toward relief efforts for every registration now through September 30.
We will continue to hold the people of Texas in our thoughts as the process of rebuilding is just beginning. I welcome any additional recommendations and suggestions and invite you to reach out to me at
aeng@imanet.org
.
Sincerely,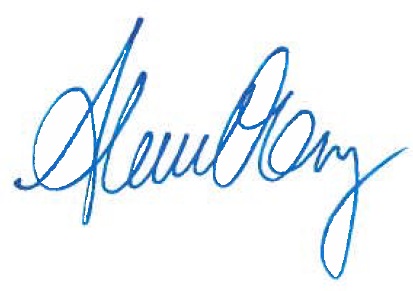 Alex C. Eng, CMA, CFM, CPA, Esq.
Chair, IMA Global Board of Directors