Change username form. Insert an info and press enter to submit, or press escape to close.
Create a new account form. Press escape to close.
Validate mail form. Press escape to close.
Lost password form. Insert an info and press enter to submit, or press escape to close.
Confirm address message dialog. Press escape to close.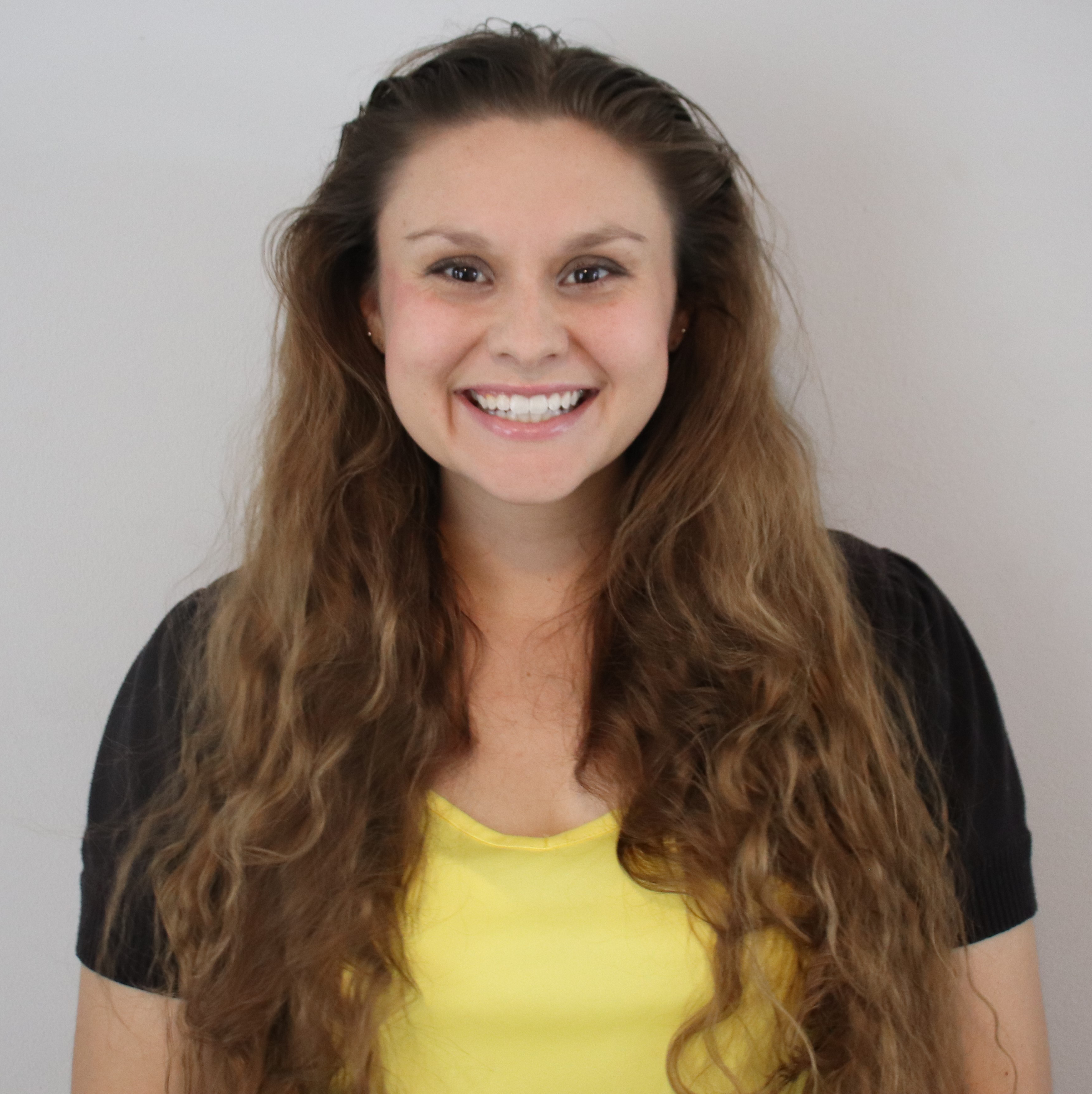 Katherine Clark, CMA, is finance coordinator at Casas por Cristo, a nonprofit that provides homes for impoverished families in Latin America. Currently based in Nicaragua, she offered some insights about her decision to become a CMA® (Certified Management Accountant) soon after she graduated college and how she's using those skills in her job.
How has the CMA helped you to reach your personal goals or the goals of your organization?
Since joining Casas por Cristo several years ago, I've implemented many new financial policies and procedures, revised our chart of accounts, and work closely with our auditors, among other things. I also successfully completed a payroll protection program (PPP) loan forgiveness application, which converted a $400,000 loan into a grant. This ensures financial security for our employees and enabled us to continue to carry out our mission.
Complete this sentence: I make a difference as a CMA because:
I apply my skills and knowledge to further the greater good. The more efficient the nonprofit I work for is, the more people we can serve in Mexico, Guatemala, the Dominican Republic, and Nicaragua.
Who or what motivates you to go to work every Monday morning?
Knowing that the work I do directly impacts hundreds of families receiving the gift of a home each year.
What advice would you give to someone looking for a career/job in accounting or finance where they can make a difference?
Career and service don't have to be mutually exclusive. I believe anyone can make a difference in any environment he or she is in. You don't have to move to another country to serve. You can find someone or some cause to serve every single day. The challenge is making searching for these opportunities a habit. Service can be as easy as acts of kindness to coworkers (because you don't know their personal struggles). Being a positive influence in the workplace can and will go a long way!
What do you consider the highest priority for your career?
That I provide decision makers within my organization the most accurate and timely information so that they can make sound and ethical financial decisions.
What's your favorite inspirational quote?
"The future belongs to those who believe in the beauty of their dreams." – Eleanor Roosevelt