Change username form. Insert an info and press enter to submit, or press escape to close.
Create a new account form. Press escape to close.
Validate mail form. Press escape to close.
Lost password form. Insert an info and press enter to submit, or press escape to close.
Confirm address message dialog. Press escape to close.
Benefits of Taking the CMA Tests as a Student
Impress potential employers.
The CMA is an impressive accolade to have on your resume. It shows that even as a student, you're career-focused, ambitious, and have the tools and knowledge that management accountants need
You are more prepared than you might think.
You've already learned many concepts covered on the CMA exams through your coursework. Taking the exams while this knowledge is still fresh in your mind increases your chances for success
There's no need to wait.
Students are encouraged to complete both exam parts while still in school. You can complete your education and submit your work experience later to finalize your certification
Increase your earning power.
CMAs between the ages of 20-29 can earn 37% more in total compensation than non-CMAs globally*
*IMA's 2021 Global Salary Survey
My decision to take the CMA started when I interned with Cummins. They're huge supporters of IMA and the CMA. I can't believe I have a job one year in advance.
Diane Isibor
BBA in Accounting and Finance, Valdosta State University
Plan to succeed as a CMA. Here's how you can get started:
Enroll in the CMA program
Enter the CMA program directly or ask a professor to nominate you for a CMA Scholarship.
Study for the CMA Exams
Accounting and finance coursework gives you a head start on CMA prep. With some study time you can pass both parts!
Register and sit for your exams
You can take the exams in any order you wish. Most students complete both exams in 12-18 months.
Complete education and work requirements
In addition to your bachelor's degree, you must complete two years of relevant work experience. You can provide this after completing the exams.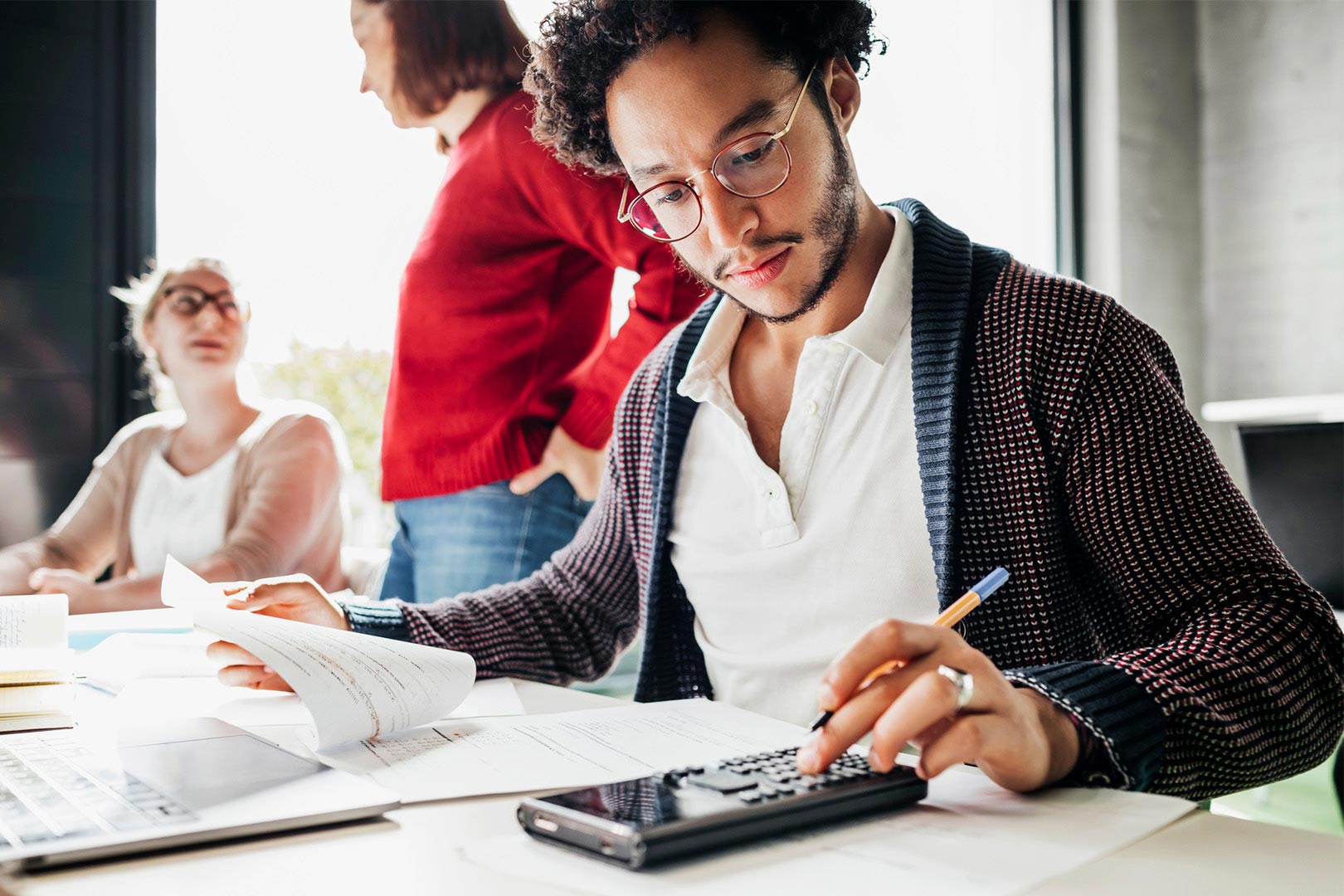 The CMA Scholarship
With the CMA Scholarship, you can complete the CMA program at no cost. Take the exam while still in college and dazzle future employers with your management accounting skills.
Learn More
Explore More Career Options as a CMA
You may already be prepared for the CMA exam as a current student! Try our quiz and test your knowledge with 10 real questions from the CMA exam.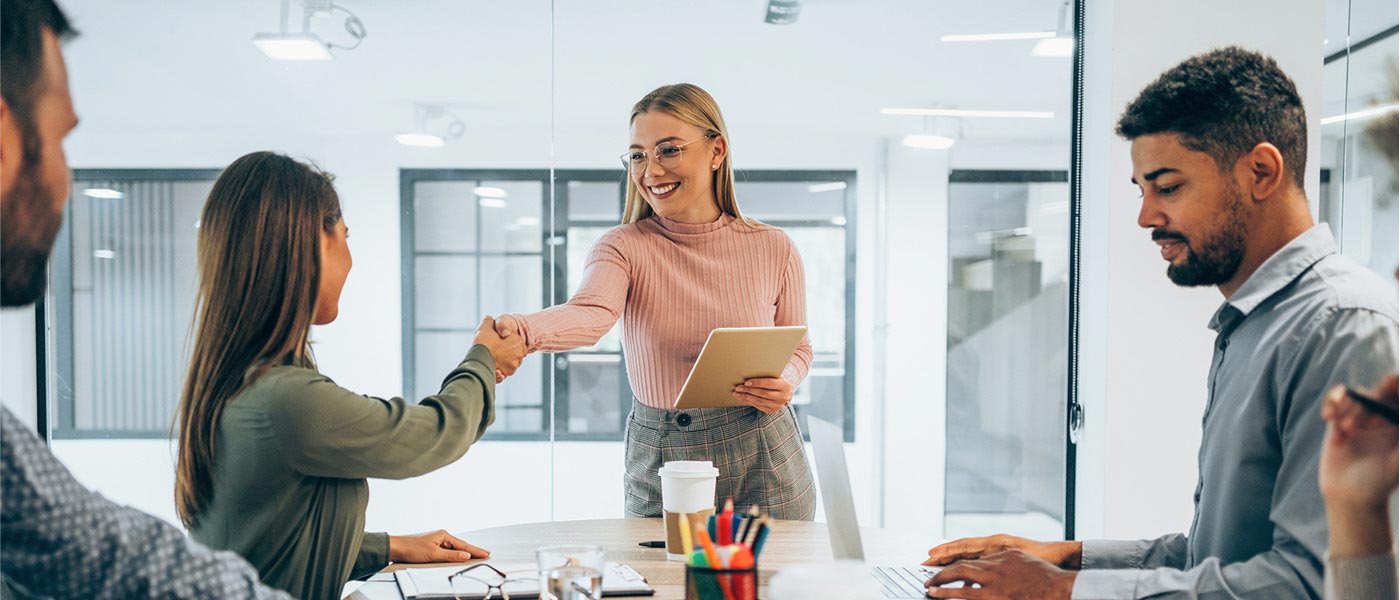 CMA Student Testimonials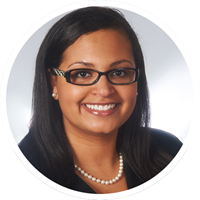 "I had earned my CPA while in public accounting, but the CMA was a different experience. I was fortunate to have been just out of the MBA program, so much of the content was very much familiar to me. Not to say that it was easy, but I was clearly still in study mode and that definitely helped."
- Christiana Antwi-Obimpeh, CMA, CPA, Doctoral Candidate, UTSA College of Business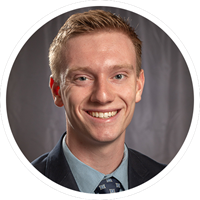 The CMA Scholarship gives you so many great resources to help you prepare for the CMA exam. It seemed like such an easy "yes" to me, to have that opportunity to earn a certification that could really help my future career.
- Adam Coyne, CMA Audit & Assurance Senior Assistant, Deloitte
Carve out time to study for the CMA before you finish college. Also, get some real-world experience in the field through jobs or internships. The experience, coupled with the CMA certification, will set you apart from the rest of the applicant pool.
- Dylan Azevedo, CMA Senior Financial Analyst, Disney
Learn more about other student benefits from IMA:
Insights and Trends for Accounting and Finance Students