Change username form. Insert an info and press enter to submit, or press escape to close.
Create a new account form. Press escape to close.
Validate mail form. Press escape to close.
Lost password form. Insert an info and press enter to submit, or press escape to close.
Confirm address message dialog. Press escape to close.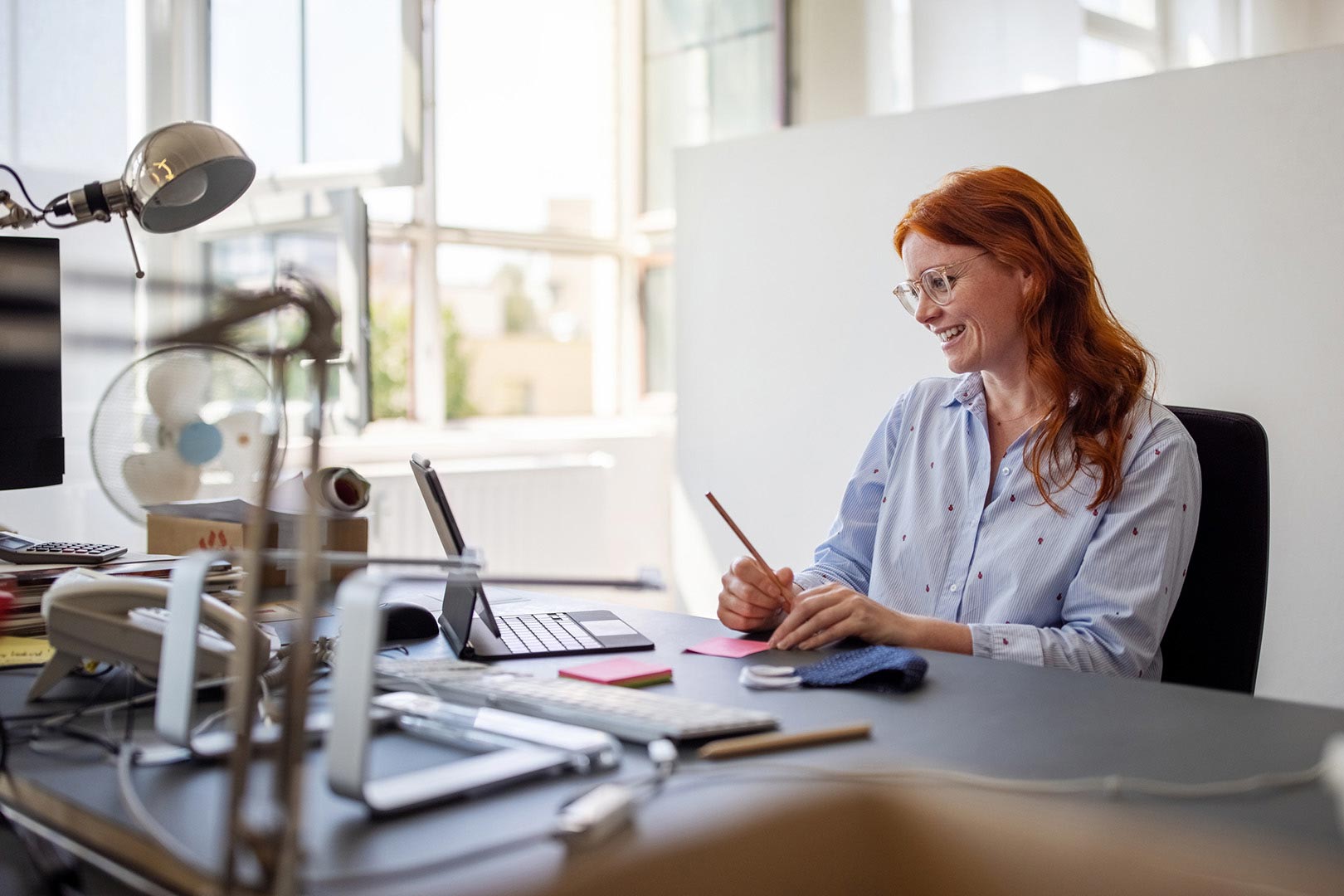 Preparing to Pass Your CMA Exams
There are many ways to prepare for the CMA exam: through live instruction, in a virtual classroom, or by studying on your own. Before you begin, CMA Study Materials and Review Course Providers are available to help you succeed on your exams. Most candidates complete both exams in 12-18 months.
View CMA Study Materials
View CMA Course Providers by Region
CMA Study Materials & Resources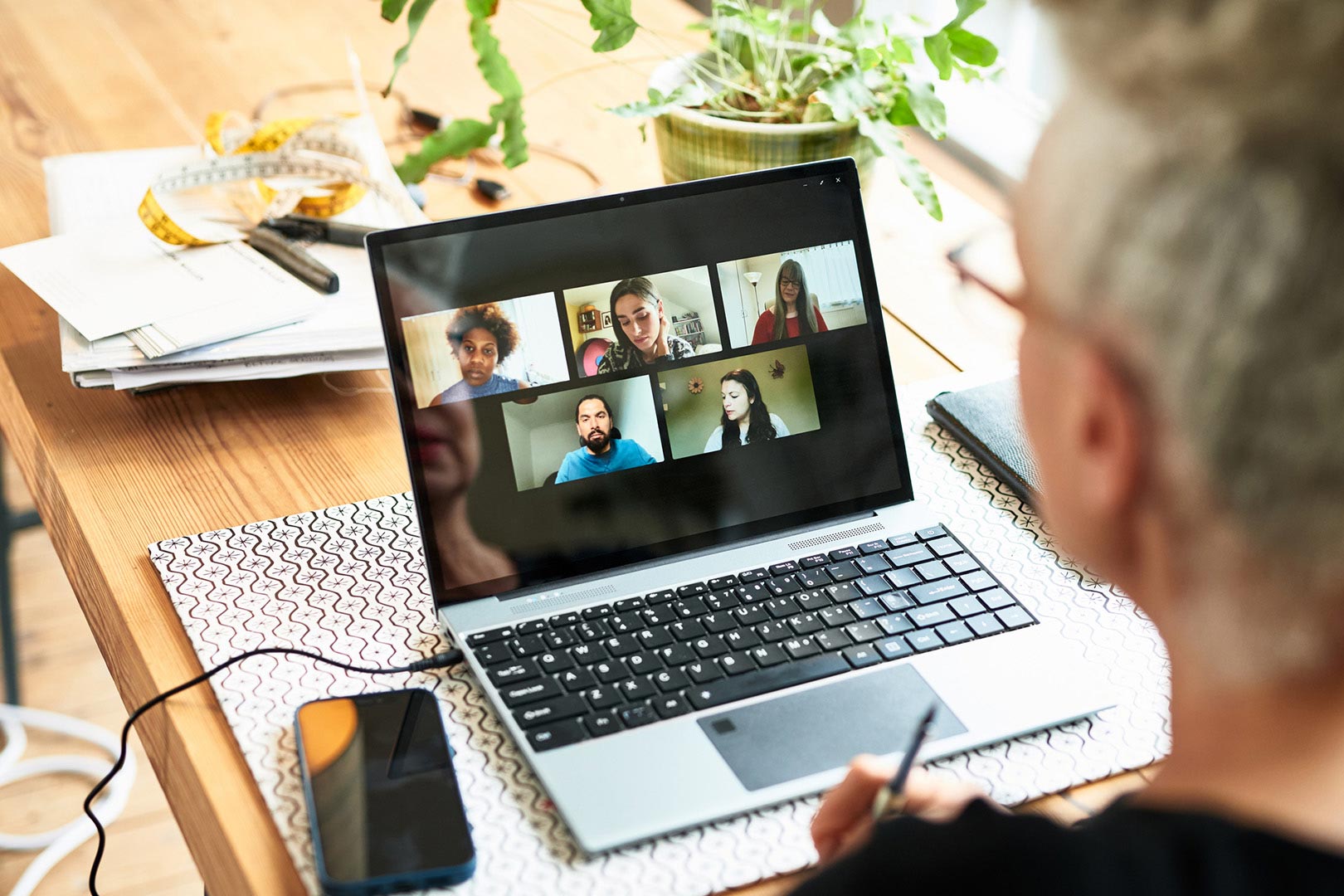 Pass the CMA Exam with Peer Support
Check out myIMA Network, IMA's exclusive member engagement platform. Discuss study strategies and form study groups with peers from around the world to help you pass the CMA exams.*
*IMA membership required for access.
Access myIMA Network
CMA Test Study Tips from Members
Every journey begins with a first step so take the first step and think of the ROI of the investment
- Jerry H., California
Have several channels to complete the requirements. One channel only can get boring.
- Jim C., Nevada
Utilize practice tests on study software and make sure you are consistently scoring at least 85% before taking the exam.
- Mike, South Carolina
I took two weeks off right before the exam and basically immersed myself in studying. I explained this to my family, so they didn't expect much from me those two weeks. But I rewarded them after the exam.
- Diane K., Alabama
Know what kind of studier you are and prepare for the exam that way. I work best with a study-buddy and a personal tutor to help me through tough sections of content. Get into a study group on LinkedIn.
- Karen, Texas
For any question that takes longer than a few seconds to understand, skip and go back. Sometimes, another question may jog your memory.
Number your scratch paper—it makes it easier to pick up on a problem you previously skipped or are reviewing.
- Zack, Michigan
CMA Exam Scores
CMA Exam Results
Approximately six weeks from the end of the month in which you've taken your test, we will email your exam results to you and post in your personal MyIMA transcript.
Performance Report
Performance Reports are sent via email by Prometric on behalf of ICMA. They are emailed approximately 14 days after exam results become available. Candidates who do not pass will receive a report that indicates their performance on each of the key topic areas on the exam.