Change username form. Insert an info and press enter to submit, or press escape to close.
Create a new account form. Press escape to close.
Validate mail form. Press escape to close.
Lost password form. Insert an info and press enter to submit, or press escape to close.
Confirm address message dialog. Press escape to close.
CMA Course Providers: Exam Prep
CMA (Certified Management Accountant) course providers play an important CMA exam prep role in helping candidates get ready for their exams. They can help you review critical finance and accounting concepts, break down exam questions and answers, and make your study time more focused and productive. By working with an experienced and knowledgeable course provider, for CMA exam prep, you can significantly increase your chances of exam success.
IMA's (Institute of Management Accountants) Approved CMA Course Provider program ensures that you select a course with a proven track record of helping candidates earn the CMA. There are three levels of approved course providers, and all providers must meet (and continue to meet) strict criteria to be recognized as such. Thanks to their relationship with IMA, each of these providers enjoys special benefits and access to resources only available to approved providers.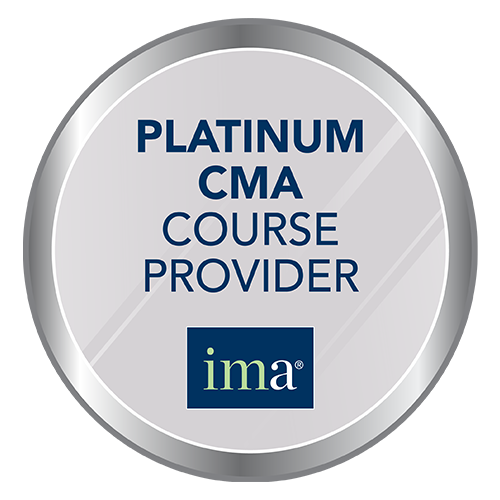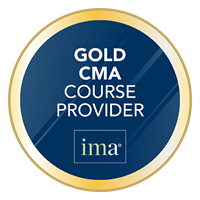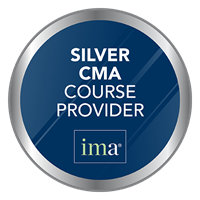 Choosing an Approved Course Provider for CMA Exam Prep
The first step in choosing a course provider is understanding what features and services are most important to you. For example, do you prefer to study alone and access expert instruction on-demand; or do you prefer live instruction? Knowing your preferred learning style and areas where you will need the most support for your CMA exam prep should guide your decision.
Find an Approved CMA Course Provider