Change username form. Insert an info and press enter to submit, or press escape to close.
Create a new account form. Press escape to close.
Validate mail form. Press escape to close.
Lost password form. Insert an info and press enter to submit, or press escape to close.
Confirm address message dialog. Press escape to close.
Interested in corporate membership?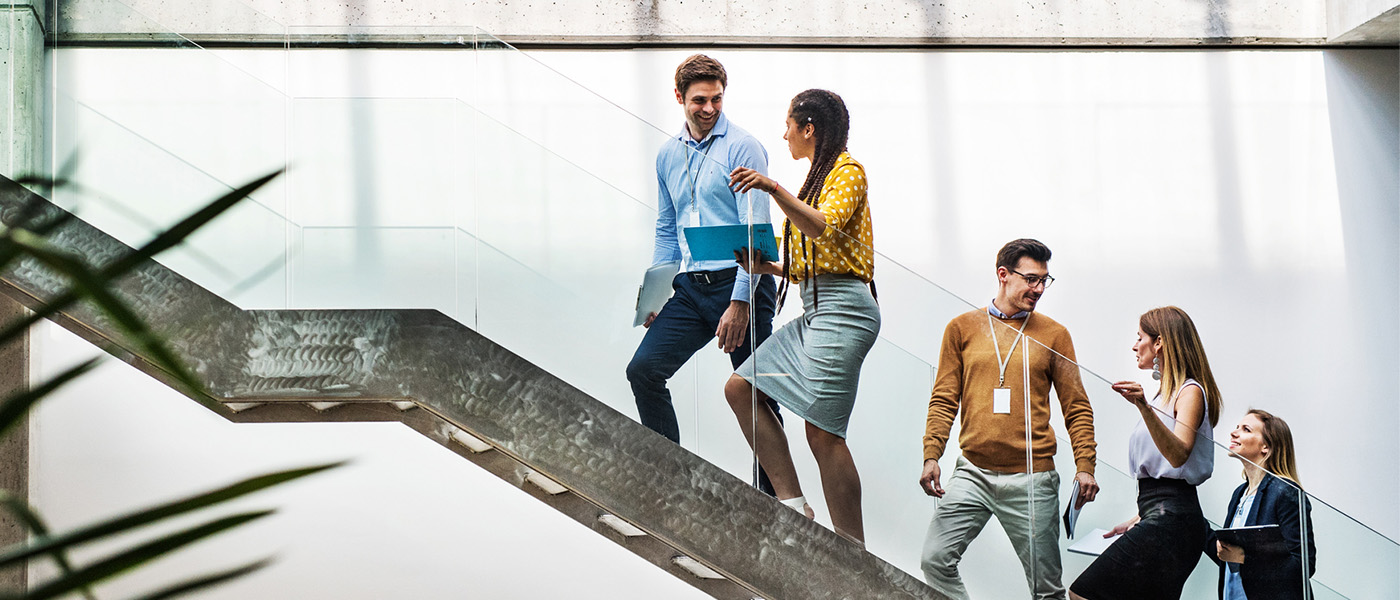 The CMA (Certified Management Accountant) Exams
CMA Part 1: Financial Planning, Performance, and Analytics
15% External Financial Reporting Decisions
20% Planning, Budgeting, and Forecasting
20% Performance Management
15% Cost Management
15% Internal Controls
15% Technology and Analytics
CMA Part 2: Strategic Financial Management
20% Financial Statement Analysis
20% Corporate Finance
25% Decision Analysis
10% Risk Management
10% Investment Decisions
15% Professional Ethics
Why CMA Certification?
Empowered Staff
Empower, recognize and retain your accounting and finance talent. Demonstrate your commitment to professional development.
Expert Skills
Having CMAs on your team assures you of on-the-job expertise and improved organizational performance.
Globally Trusted
CMAs are members of IMA, the leading association of accountants and financial professionals in business with about 140,000 members in 150 countries.
From Fortune 500 companies to small and medium-sized businesses, employers in every industry recognize the value of CMAs. The reason is simple – CMAs possess the skills needed to improve business performance.
CMA Employer Testimonials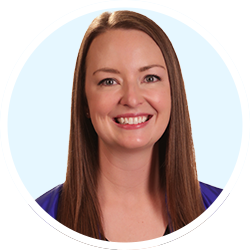 CMAs Are Business Partners
By having a CMA on my team, I know that they're going to be able to take information and data and translate it into decisions and performance indicators and help us all ultimately make better strategic decisions as a result.
- Anna Neese
PFR Controller with UGI Corporation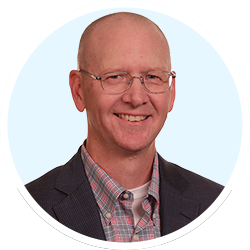 CMAs Are Ready for the Future
From an employer standpoint, the CMA is a mark of excellence. It not only shows that you're technically competent in finance and accounting skills, but also that you're forward-looking, and that you're going to be a strategist and a catalyst within an organization, which is what the future of finance is all about.
- Richard Brady, CMA, CDFM, CGFM
Colonel for the U.S. Marine Corps (Ret.)
CMAs Stand Out
As corporate finance is going through a lot of different types of transformation, people are feeling like they need something that's going to make them stand out from their competition as they're seeking new jobs. The CMA is an area where people can make sure that they're able to differentiate themselves from that standard CPA candidate.
- Laurie Bergman, CMA, CPA
CFO of UGI Corporation