Change username form. Insert an info and press enter to submit, or press escape to close.
Create a new account form. Press escape to close.
Validate mail form. Press escape to close.
Lost password form. Insert an info and press enter to submit, or press escape to close.
Confirm address message dialog. Press escape to close.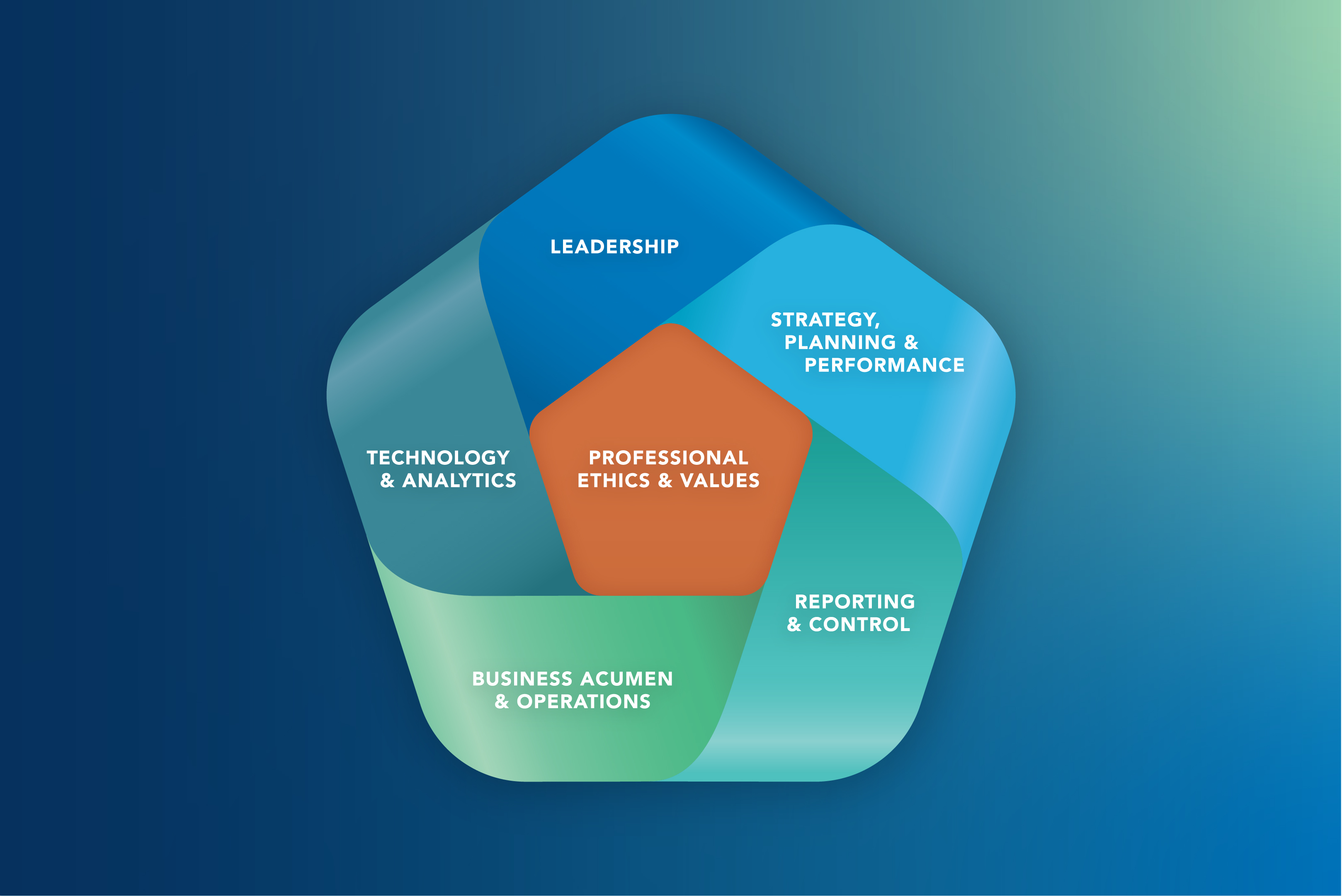 IMA Management Accounting Competency Framework
Assess your skills, plan your career, and evaluate talent needs across your organization. The Framework covers six key domains of core knowledge, skills, and abilities that finance and accounting professionals need to perform effectively in their roles.
Explore the Framework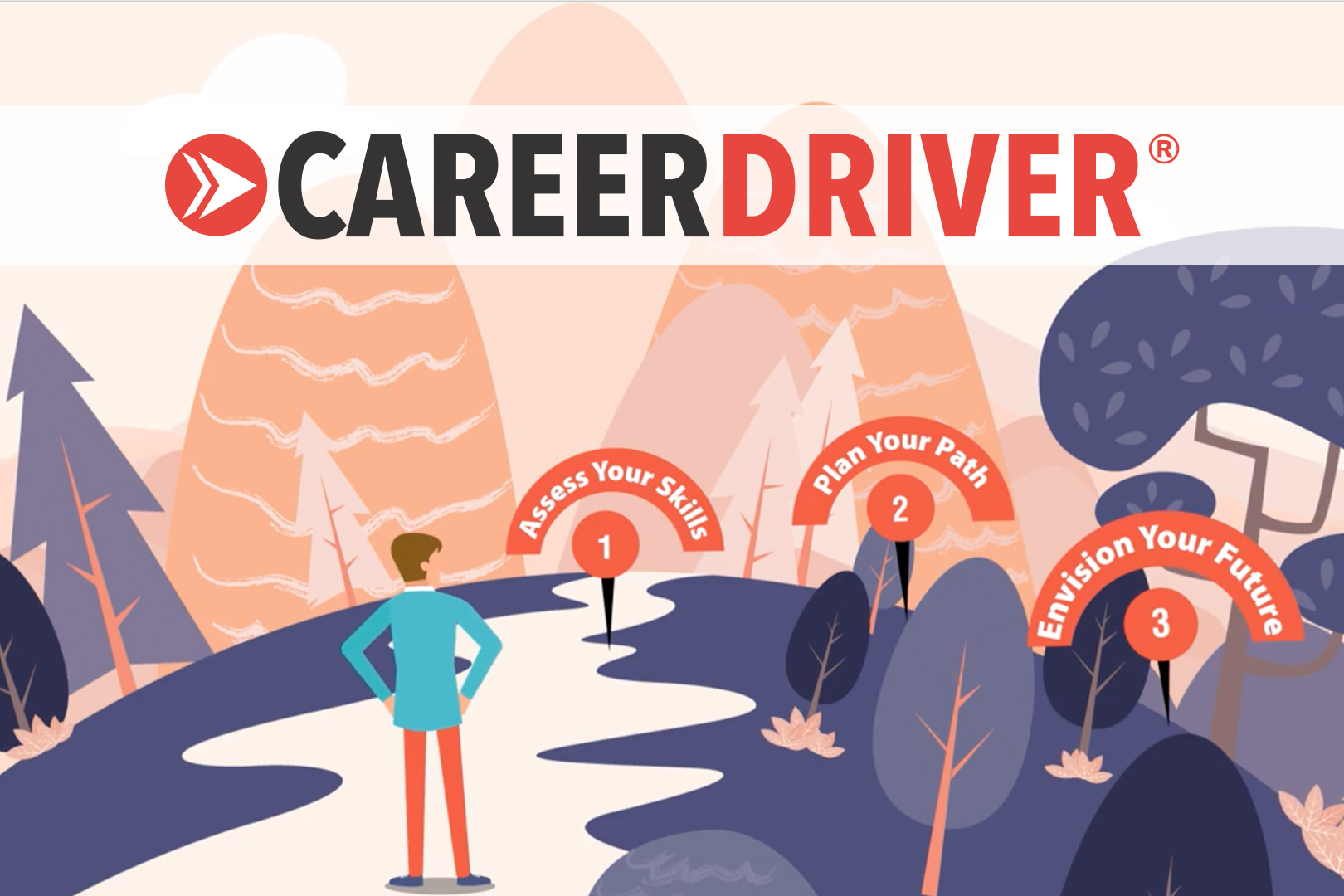 CareerDriver® Career Planning Tool
Take a deep dive with CareerDriver®, exclusively available to IMA members. Use this tool to evaluate your skill sets, understand what you need to get to the next level, and build a personalized development plan.
Get Started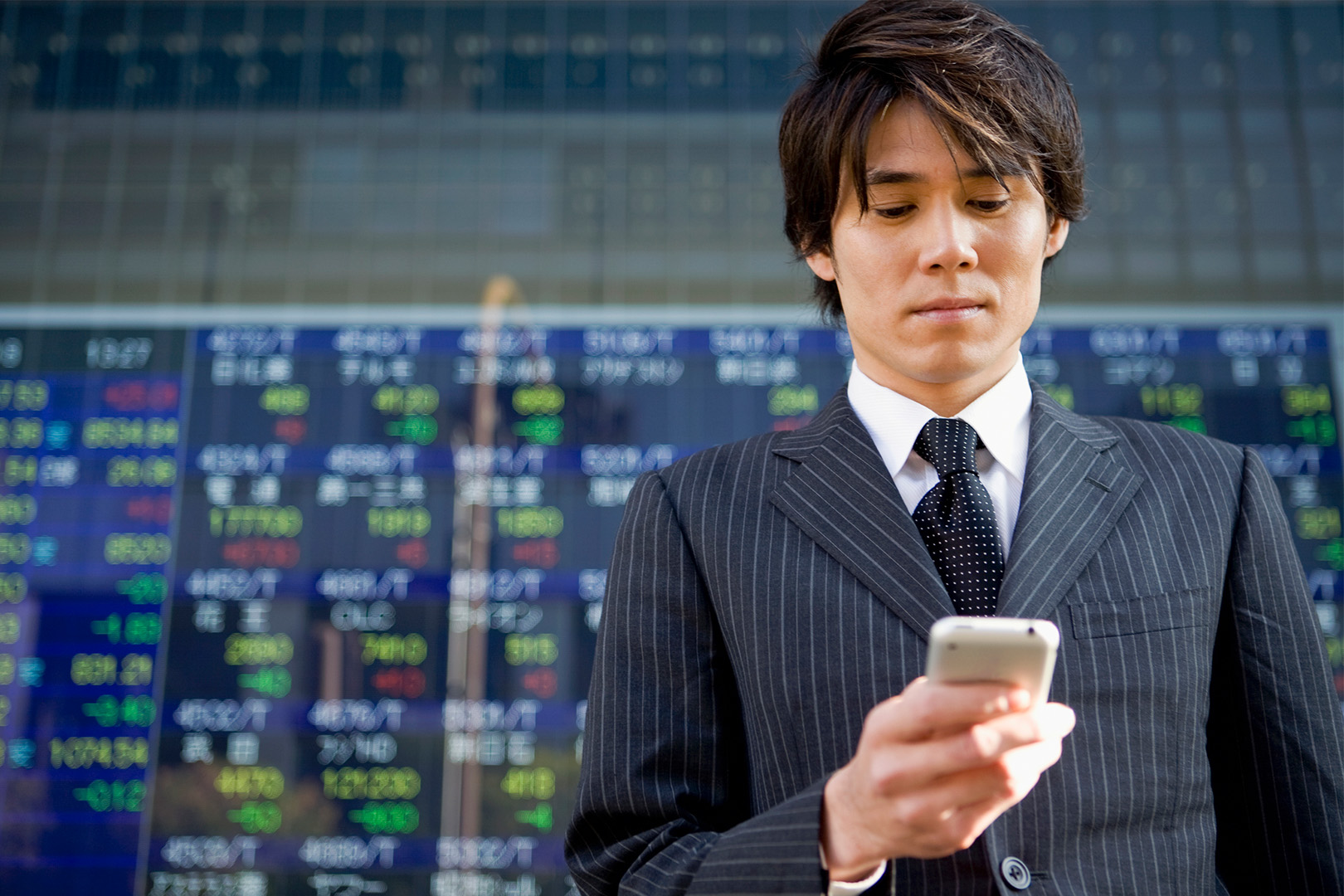 IMA Ethics Center
IMA advocates for the highest ethical standards in management accounting through our IMA Statement of Ethical Professional Practice, our Ethics Helpline, and thought leadership. Access exclusive member resources via our Ethics Center.
Explore Resources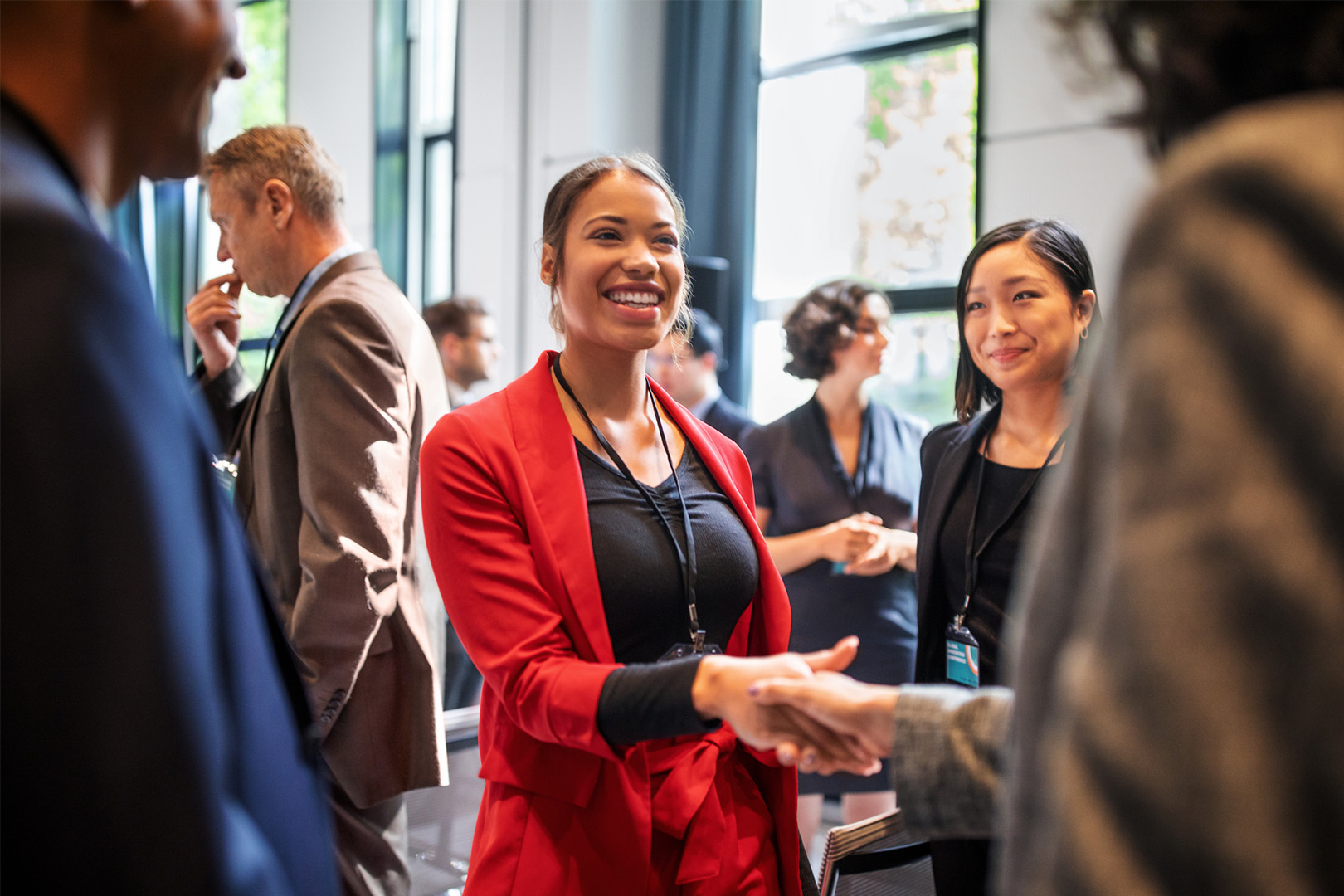 Career Networking
IMA is a global community of 140,000+ accounting and finance professionals. We make it easy for you to make new connections and expand your personal network through events, chapter meetings, our exclusive IMA community portal, and more.
Start Networking
Diversity, Equity, & Inclusion
More inclusive workplaces deliver superior performance as well as higher job satisfaction for all. IMA provides a range of resources, tools, and research to help leaders and organizations promote better understanding of DE&I issues and best practices.
Explore