Change username form. Insert an info and press enter to submit, or press escape to close.
Create a new account form. Press escape to close.
Validate mail form. Press escape to close.
Lost password form. Insert an info and press enter to submit, or press escape to close.
Confirm address message dialog. Press escape to close.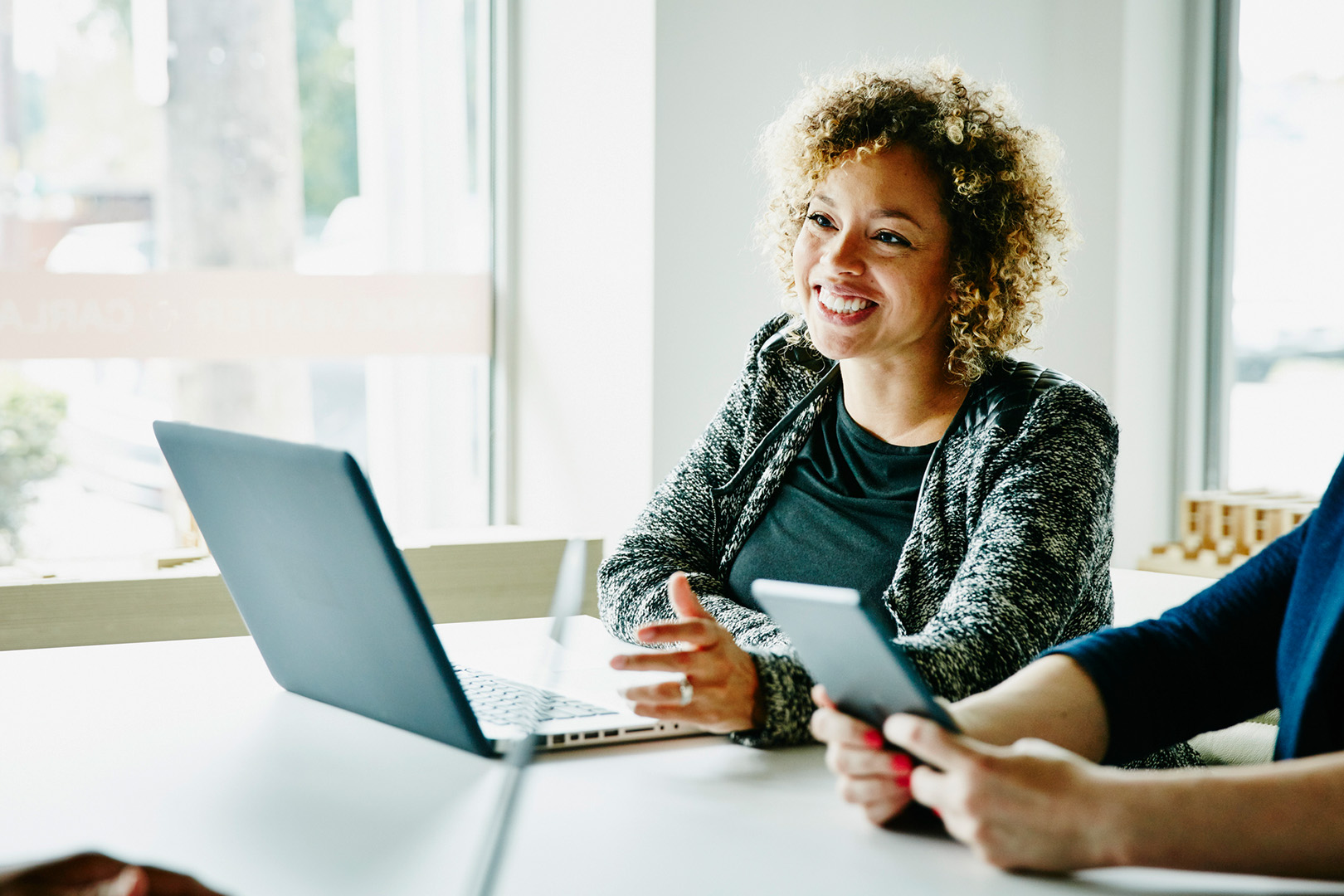 Volunteering with IMA
We welcome members to serve in a variety of short- or long-term volunteer capacities, from boards and committees to mentorships, panel judges, and scholarship reviewers. Explore the many leadership opportunities that these volunteer experiences offer.
Volunteer Opportunities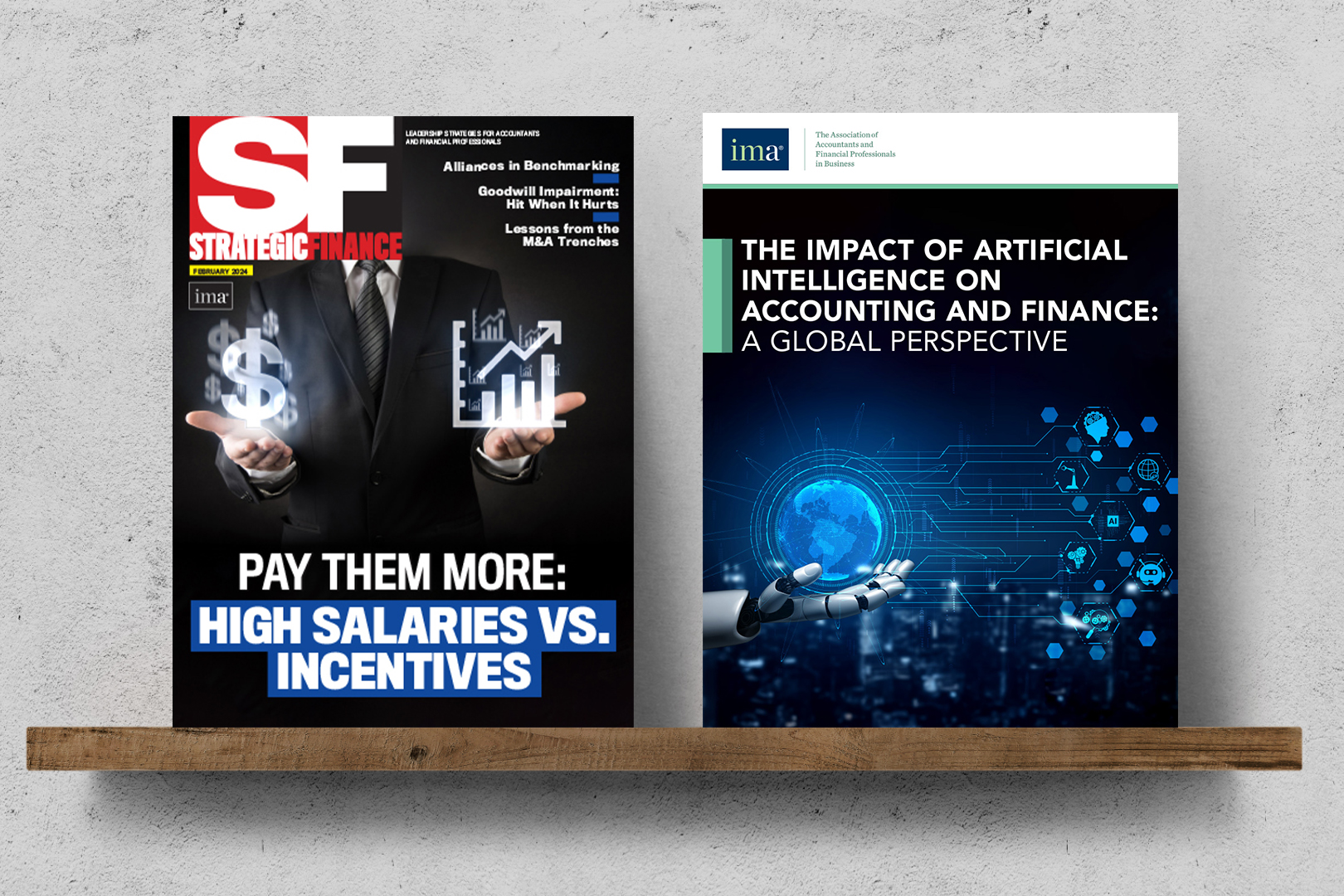 Get Published with IMA
Academics and practitioners can contribute to IMA's thought leadership while building experience through a variety of publishing opportunities. From Strategic Finance to research reports, members can help IMA advance the profession.
Publishing Opportunities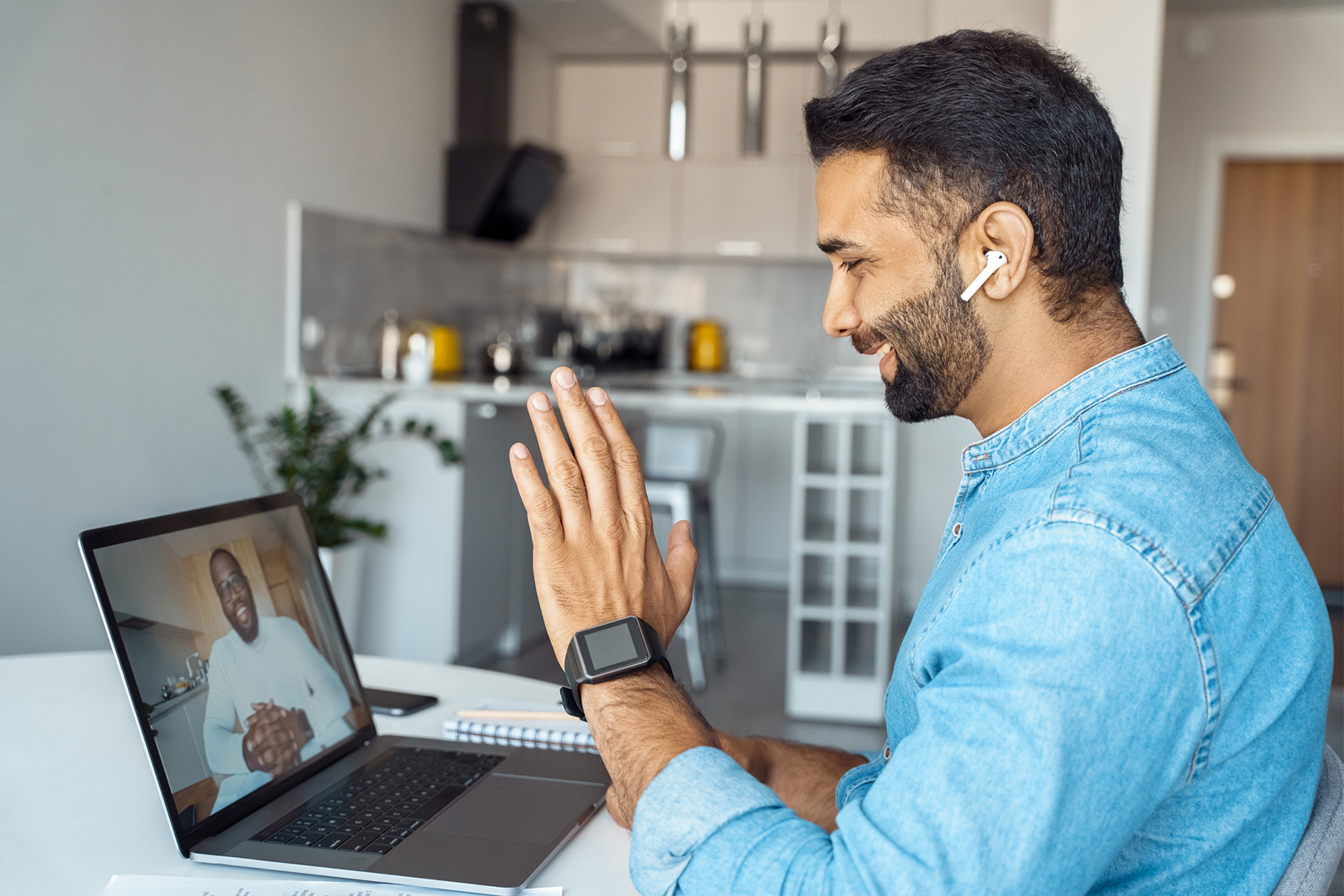 Mentoring Leadership Program
IMA brings members together through an online mentoring program. This networking and career development resource is designed to help members worldwide connect with one another to establish mutually beneficial mentoring relationships.
Connect
IMA Leadership Academy
This program is designed to help you become a more confident and effective leader. Offerings include free monthly webinars, our leadership recognition program, mentoring, training, and more. Start building your leadership skills today with the following resources.

Leadership Academy Webinars
Grow your leadership knowledge, skills, and experience through our popular webinar series on leading organizations, teams, and projects. Tune in for the latest insights, trends, and case studies.

Leadership Recognition Program
Gain recognition for all that you do with IMA. Our Leadership Recognition Program measures your development and awards digital badges at various levels. Earn your badge and share it on social media. Start by updating your leadership profile.