Change username form. Insert an info and press enter to submit, or press escape to close.
Create a new account form. Press escape to close.
Validate mail form. Press escape to close.
Lost password form. Insert an info and press enter to submit, or press escape to close.
Confirm address message dialog. Press escape to close.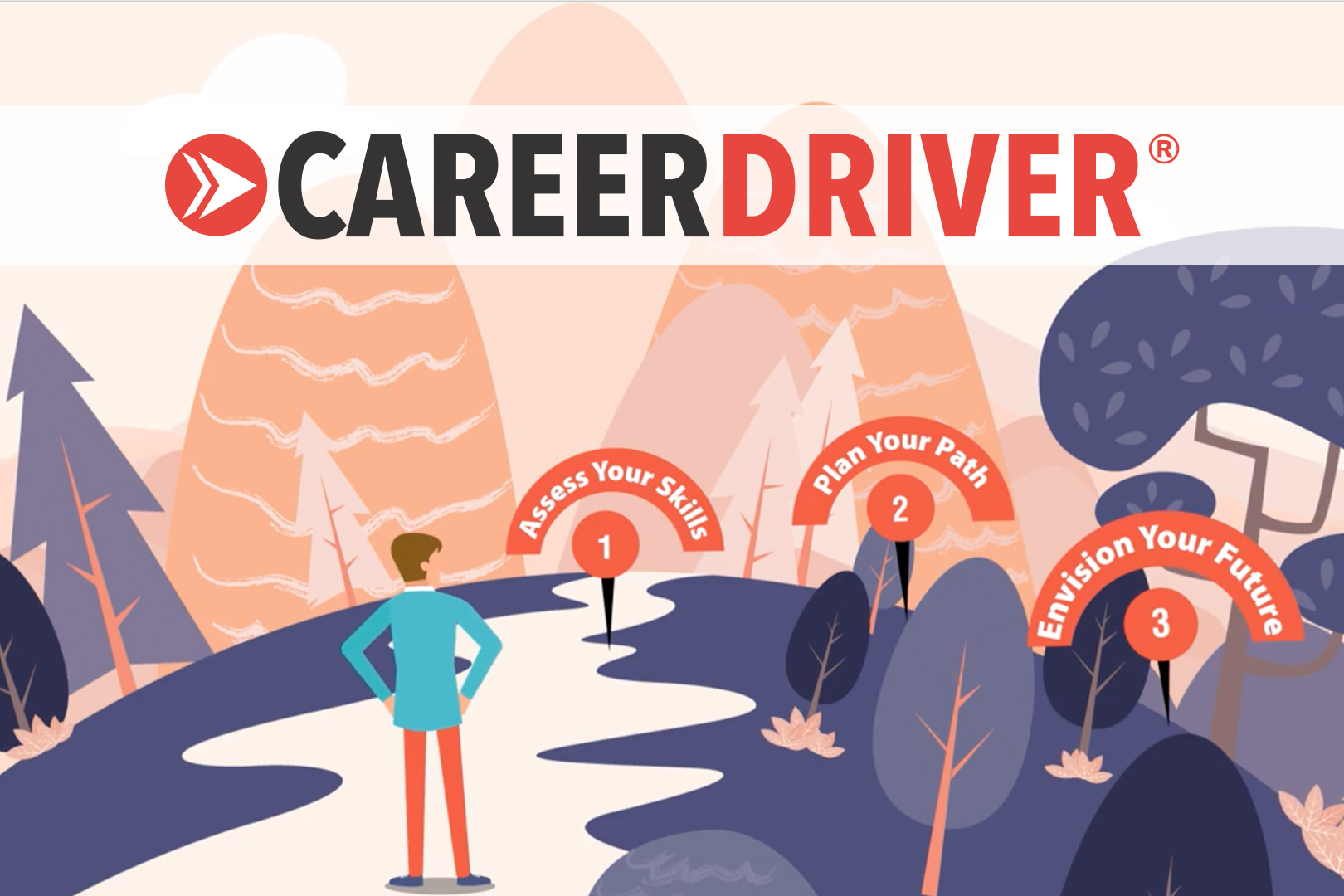 Management Accounting Career Planning Starts Here
Take control of your future with our powerful career management tool exclusively for IMA members. In three simple steps, CareerDriver® helps you create a personalized career growth plan you can start implementing right away.
Start CareerDriver
CareerDriver®
Management accounting is a broad and dynamic profession with the opportunity for specialization and career growth. Gaining a better understanding of your interests and skills is critical to designing a personalized career plan. IMA's CareerDriver helps you create an actionable plan for your professional future in three simple steps. Start driving your career today.
Assess Your Skills
Take the guesswork out of career planning! Evaluate your skills and gain valuable feedback on your strengths and areas for improvement.
Plan Your Management Accounting Career Path
Build a customized development plan with the help of our library of resources and take your career to the next level.
See Your Future
Explore your options and match your skills to 46 management accounting roles with your unique career development plan as your guide.
CareerDriver® Testimonials
This tool gives great insight into what expertise is needed for specific roles and provides resources to help prepare individuals for these roles.
- William K., Controller/Consultant
In addition to being a [management accounting] resource for professionals, this is a great application for students in their junior and senior years. I think it gives you a realistic perspective of what to expect in the workplace.
- Julian J., Recent College Graduate
CareerDriver® is a great way to bridge the gap between your current skills and those of your desired role.
– Kostas A., CMA, Business Controller
CareerDriver® helped me envision where I want to be in the next stage of my career and helped me develop a specific plan to get there.
- Chrissy M., Senior Cost Accountant