Change username form. Insert an info and press enter to submit, or press escape to close.
Create a new account form. Press escape to close.
Validate mail form. Press escape to close.
Lost password form. Insert an info and press enter to submit, or press escape to close.
Confirm address message dialog. Press escape to close.
Fundamental to our core values, IMA is committed to creating, nurturing, and advocating for a diverse, equitable, and inclusive member community, accounting and finance profession, and organizational workplace.
We foster mutual respect and a sense of belonging among all individuals. IMA embraces a culture of open-mindedness and encourages multiple perspectives to create and deliver value by collaboratively shaping innovative solutions and taking measurable actions, including:
Raising awareness of biases
Attracting diverse talent
Driving equity in career promotion
Increasing accountability for progress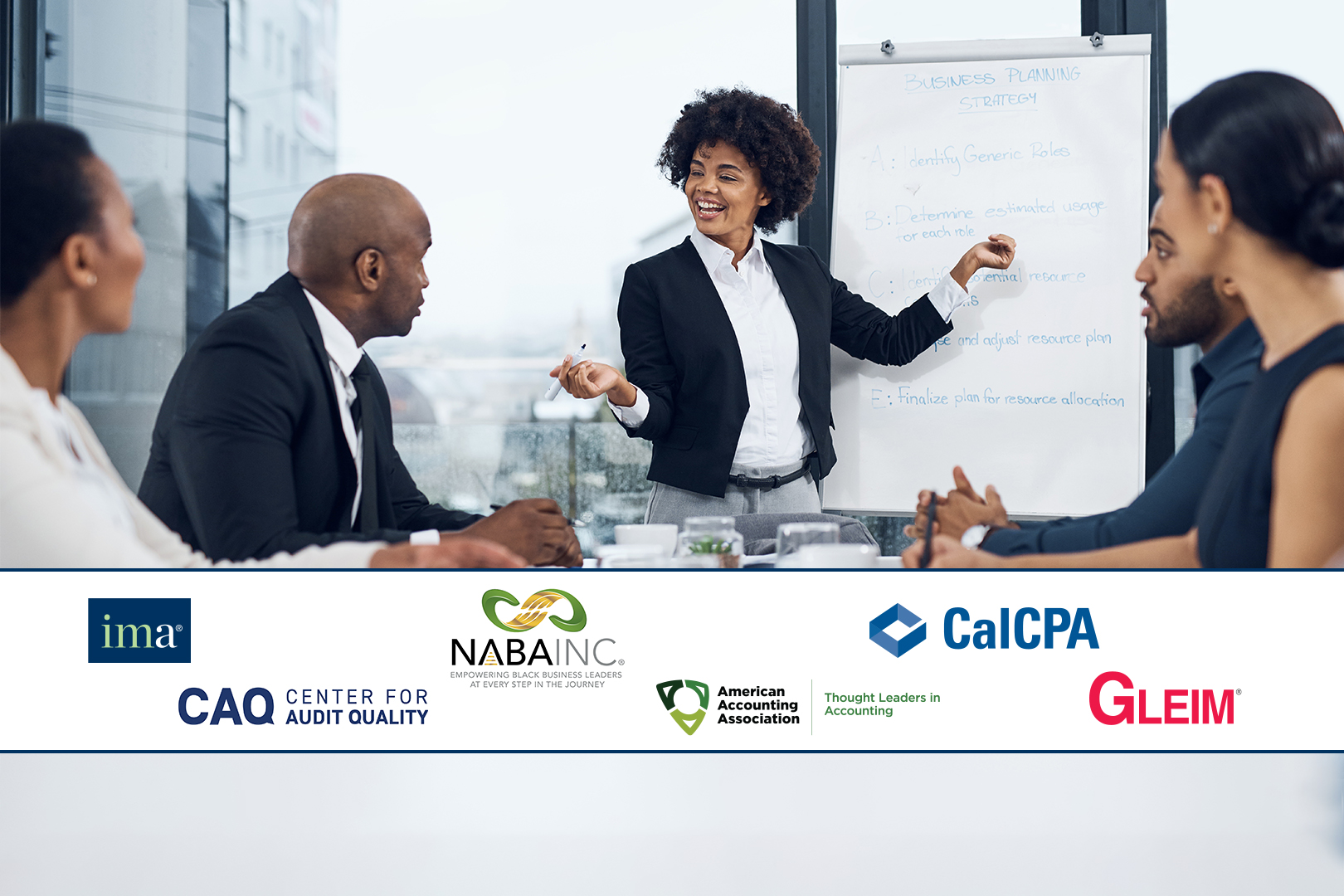 Diversifying the Accountancy Pipeline Program in California
IMA has partnered with leading accounting organizations to launch a pilot program in California to encourage Black students to pursue accounting as a profession and Black professionals to consider sharing their experiences in the accounting classroom. Under the partnership agreement, the six organizations will combine their resources for outreach to Black students and to professionals for teaching roles in California.
Learn More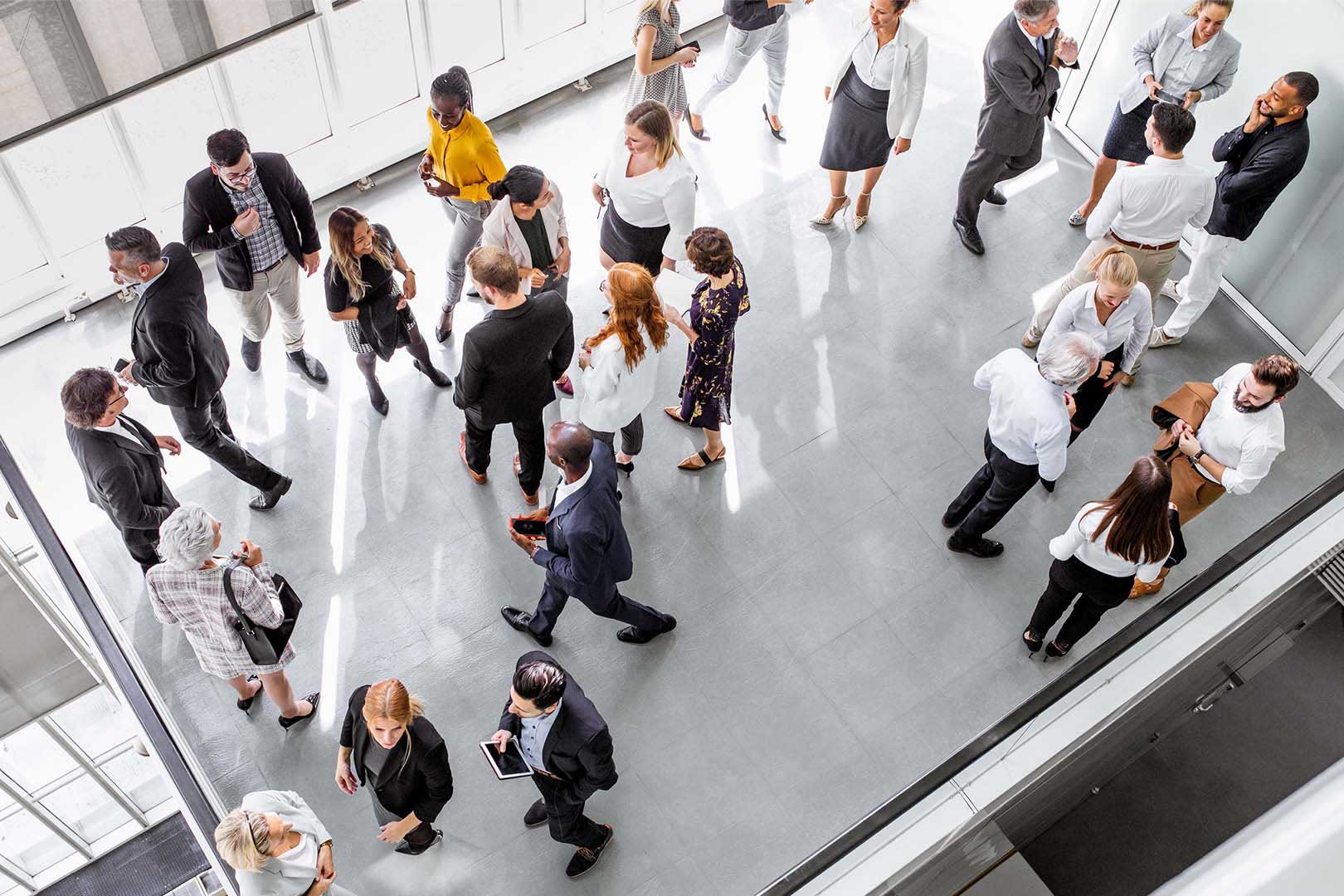 DE&I Resources
IMA recognizes DE&I as a business imperative and understands the need to provide educational resources and best practices on the topic. IMA develops webinars, research, and thought leadership for IMA members and organizations to learn more about creating bias free workplaces and managing diverse teams.
IMA Diversity, Equity & Inclusion Practices Certificate™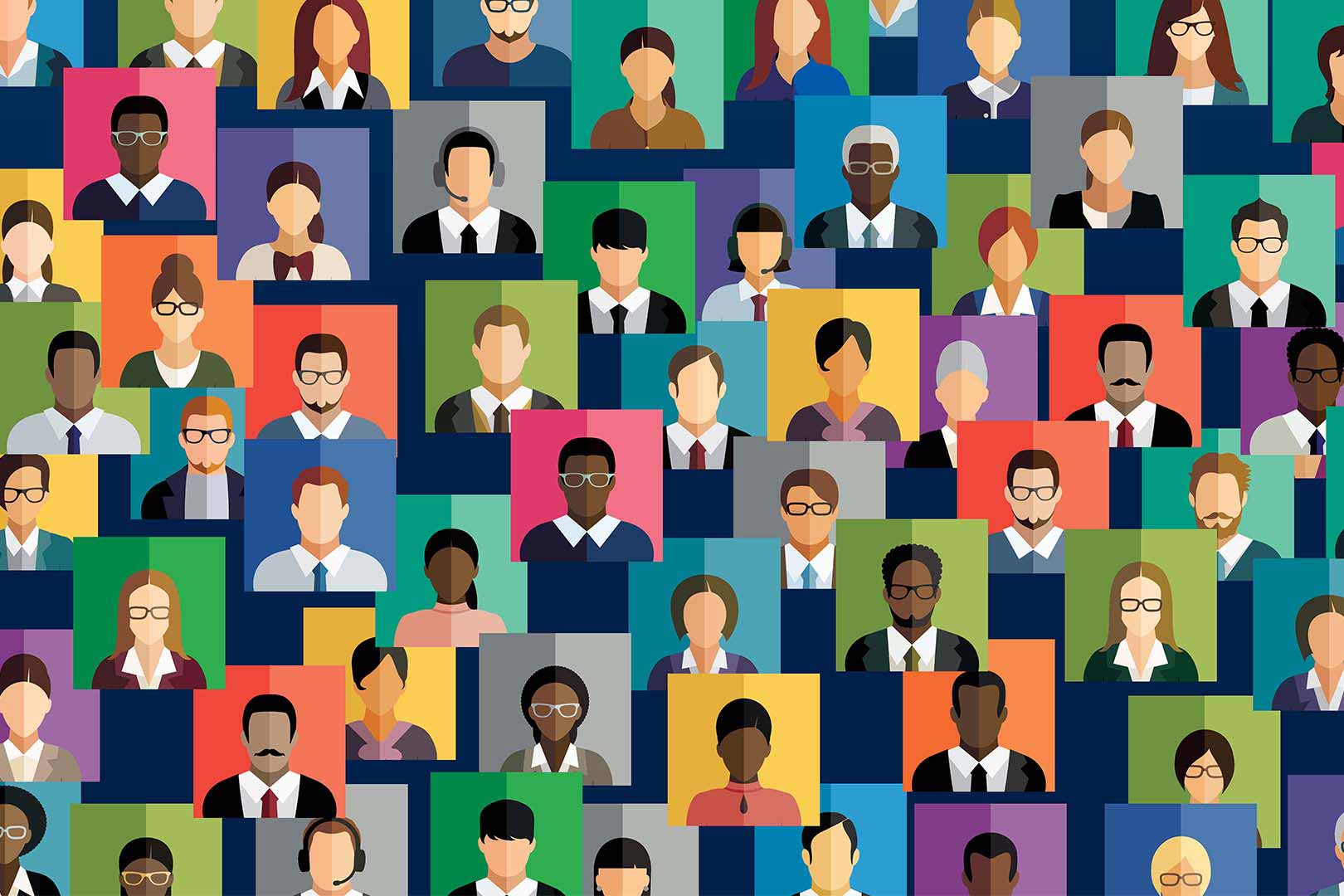 Original DE&I Research
In line with our DE&I Commitment, IMA has conducted a number of research reports with other global accounting organizations. Research highlights the current state of DE&I in the profession, identifies gaps, and suggests solutions to drive change. More needs to be done to ensure a diverse talent pipeline to meet the needs of business and individual careers.
Access DE&I Research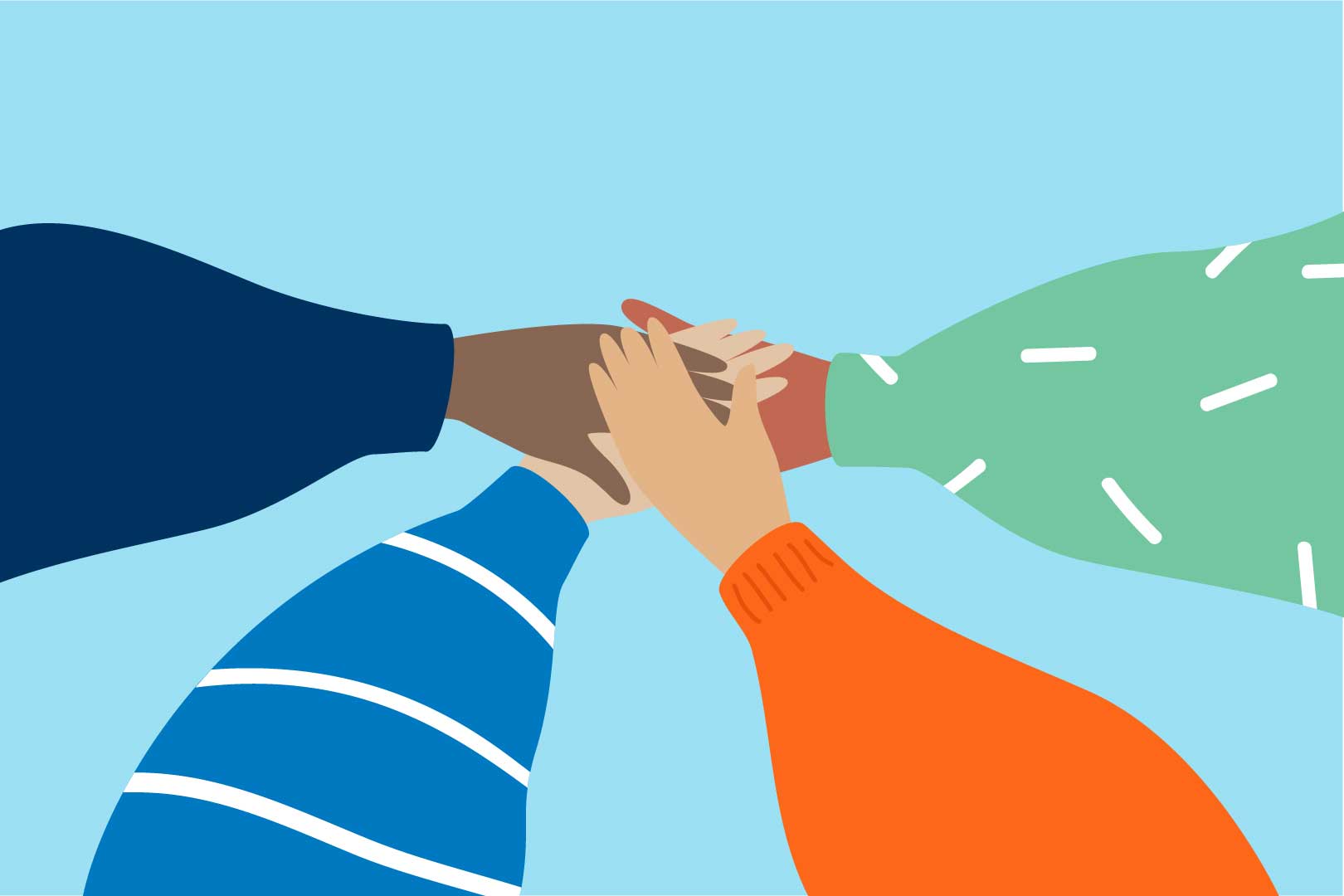 DE&I Jump-Start Kit
IMA has gathered its best internal practices and created the Diversity & Inclusion Jump-Start Kit to educate and guide organizations through D&I implementation. If your agenda includes improving your organization's DE&I focus, this kit will help you recognize and enhance strengths and opportunities as well as assess and mitigate threats and weaknesses pertaining to DE&I.
Download the Free Kit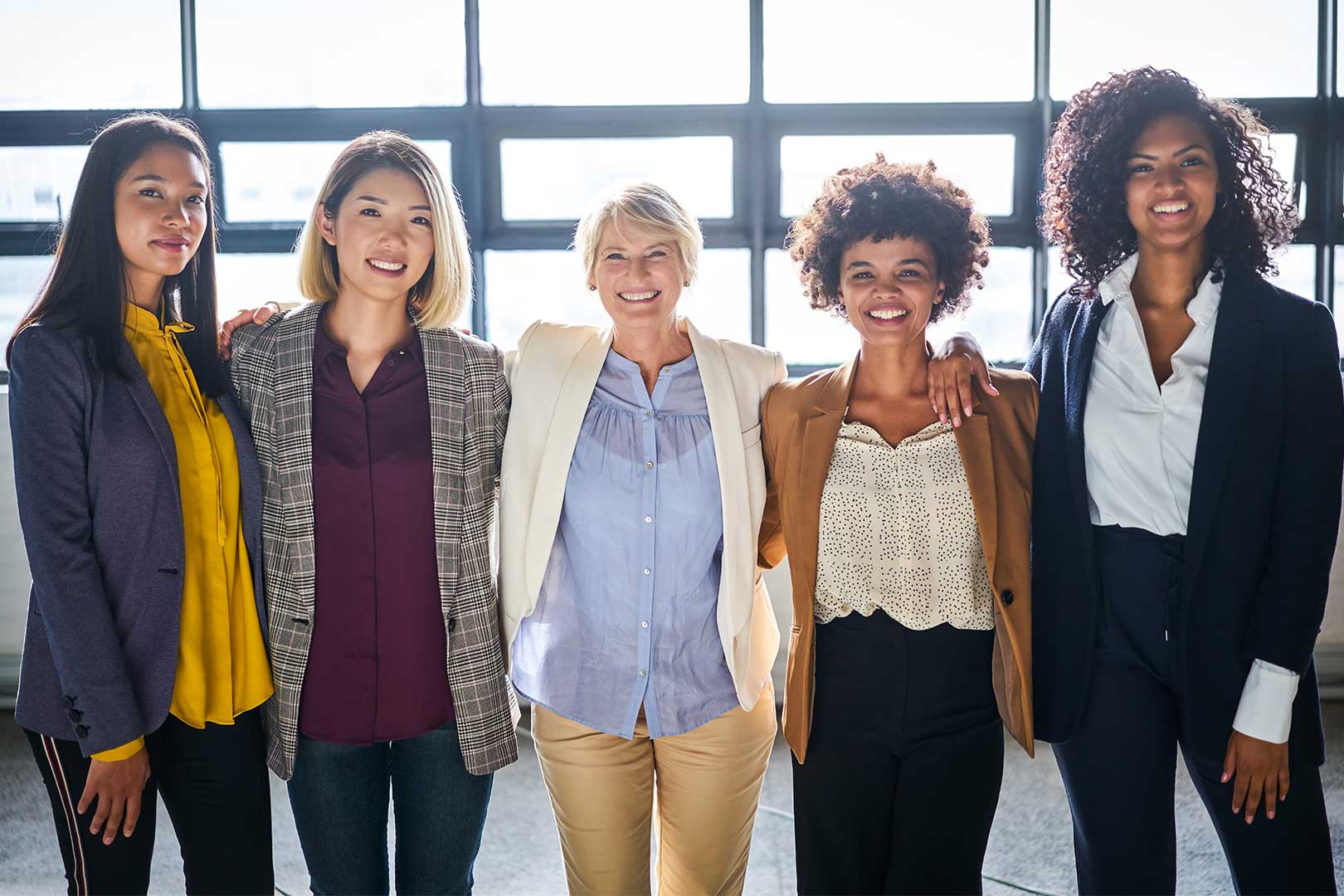 Women's Leadership Summit
At IMA's Women's Leadership Summit events, held globally and virtually, inspiring women share their insights about strategies for career success, work/life balance, hot topics in accounting and finance, and more. All are invited to expand their knowledge, grow their business network, and take charge of their future by attending this impactful event.
Women's Leadership Summit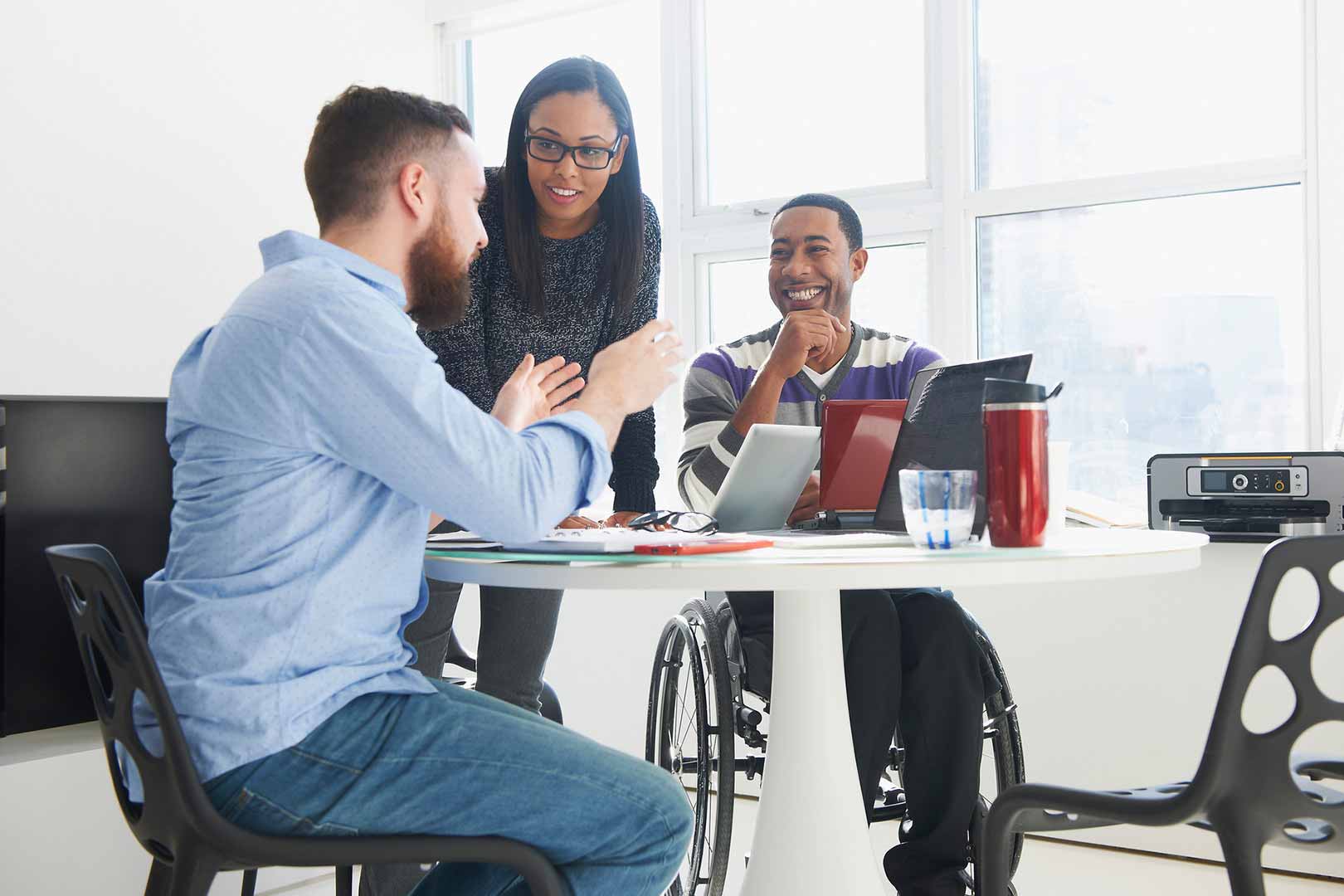 Cultivating a Bias-Free Workplace
Research clearly shows a connection between increased diversity and profitability and value creation. This webinar explores and defines bias, stereotypes, patterns of bias, and diversity, equity, and inclusion, and covers both personal and corporate strategies for reducing bias and increasing diversity and inclusion. Begin your path to cultivating a bias-free workplace here.
View the webinar now
Strategic Finance DE&I Column
Strategic Finance™ is IMA's award-winning flagship publication of. Every month, our thought-provoking articles offer advice that helps financial professionals perform their jobs more effectively, advance their careers, grow personally and professionally, and make their organizations more successful. Here's the latest from the DE&I column.
Read More
For Students and Academics
Diversity is imperative in organizations and employers continually need to fill the entry-level talent pipeline. Students are the future of the accounting and finance profession. IMA has a wealth of resources to help students from all backgrounds prepare for long-term careers.