Change username form. Insert an info and press enter to submit, or press escape to close.
Create a new account form. Press escape to close.
Validate mail form. Press escape to close.
Lost password form. Insert an info and press enter to submit, or press escape to close.
Confirm address message dialog. Press escape to close.
When you're an accountant, your numbers matter. When you're a CMA, your insights do.
What is the CMA certification?
The CMA certification says you've stepped up and mastered the 12 most critical practice areas of management accounting. The routine tasks of accounting will become a thing of the past. And new strategic challenges will become a thing of the present.
Planning & Analysis
Risk Management &
Internal Controls

Performance Management
Technology & Analytics
CMA creates career opportunities
*IMA's 2021 Global Salary Survey
Top Reasons to Become a CMA
Reach your potential.
It's time to step up and take control of your career. Earn your CMA certification and you'll have the skills that will always be in demand. No wonder 79% of CMAs say the certification gave them the opportunity to improve their careers.
*IMA's 2021 Global Salary Survey
Become a leader in business.
CFOs need to be strategic thinkers, decision makers, risk managers, and stewards of business ethics – the same skillsets they're looking for when adding to their teams.
Earning the CMA shows you have the knowledge to make valuable contributions in accounting and finance.
Earn More
CMAs have greater earning power. IMA's 2021 Global Salary Survey shows that:
CMAs earn 58% more in median total compensation compared to non-CMAs.
CMAs between the ages of 20-29 can earn 37% more in total compensation than non-CMAs.
Global Recognition
Accounting and finance professionals in more than 100 countries have earned the CMA, a globally respected and internationally recognized certification.
Earning a CMA gives you a "passport" to a wide range of career opportunities, including high-level positions at multinational companies. CMAs are among the elite professionals who can truly impact business – and employers know it.
Get Connected
Becoming a CMA means becoming a part of the IMA community of about 140,000 accounting and finance professionals around the world. Connect at 1,000+ yearly global events.
As an internationally recognized certification, the CMA gives you the opportunity to make lasting contributions in a wide range of worldwide career opportunities.
Be Future-Proof
As Blockchain, AI, and other advancements in technology transform business operations, the skillset of management accountants must evolve to help translate a multitude of new capabilities into smart business strategies.
As authorities in decision support, planning, data analysis, and critical thinking, CMAs bring the expertise needed to make a real difference to their companies in the Digital Age.
Where will the CMA take you? Anywhere you want.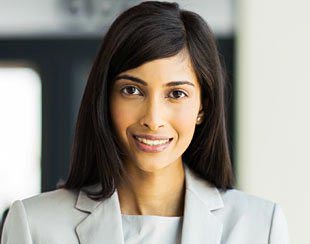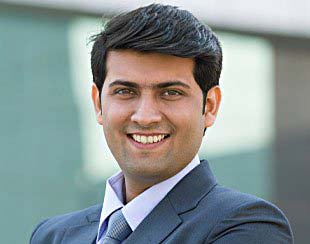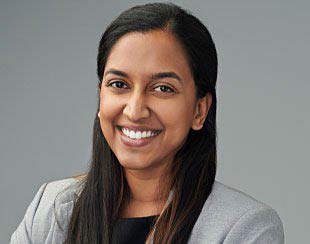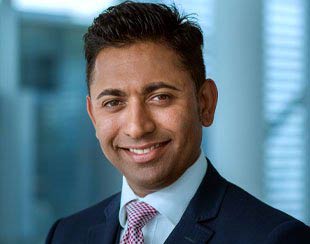 It's time you looked at your career beyond the next several years. When you're a CMA, you'll have the freedom to choose from a wide range of business careers. Whether your ambition is to change the world or become a CFO, the CMA provides you with the kind of expertise to do more of what you want to be doing. And it won't take long to advance to the next level. Most candidates complete the CMA program within 12-18 months.
Discover the Power of the CMA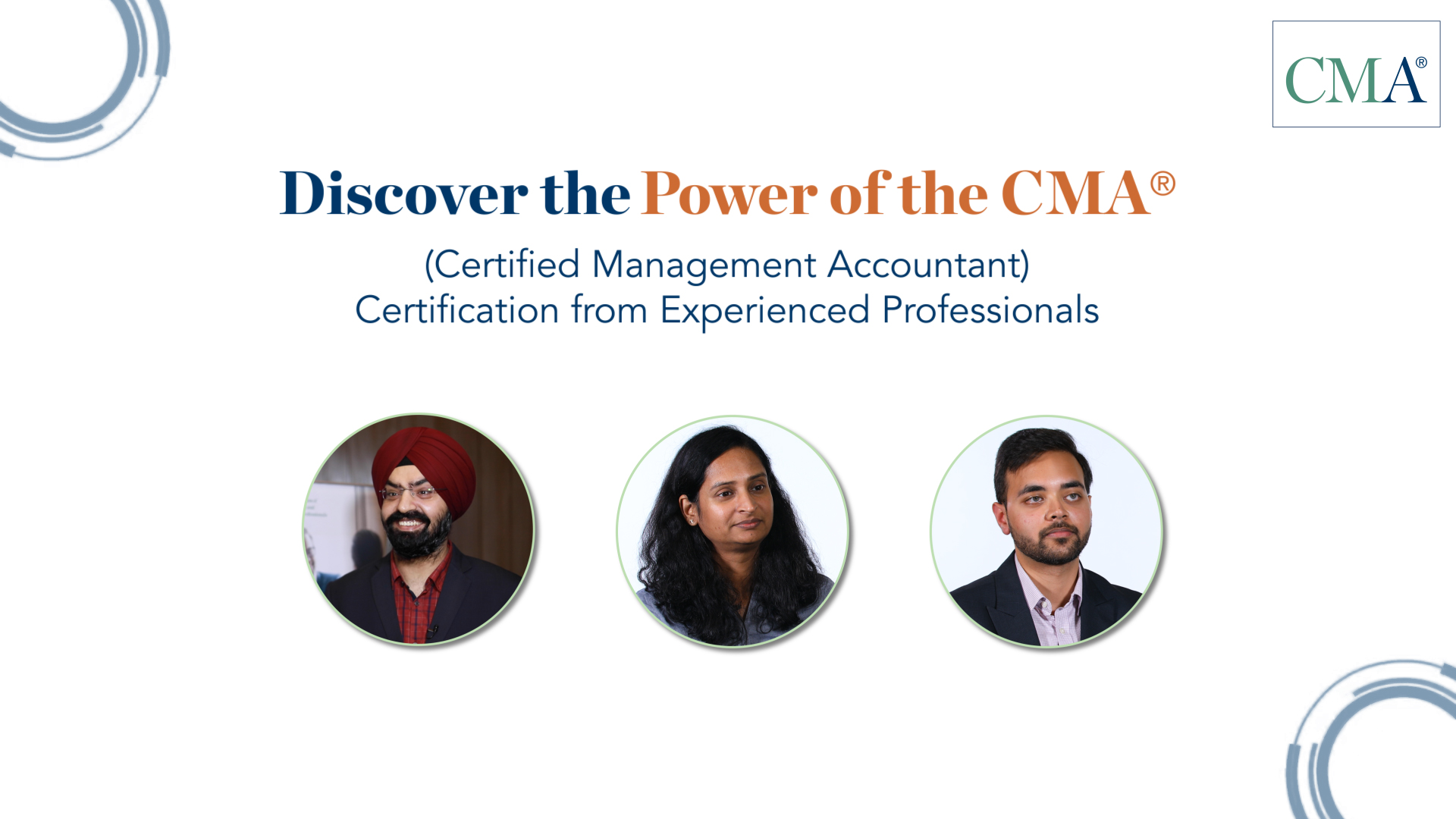 Discover the Power of the CMA