Celebrating International Women's Day: Insights from Incoming IMA Chair Ginger White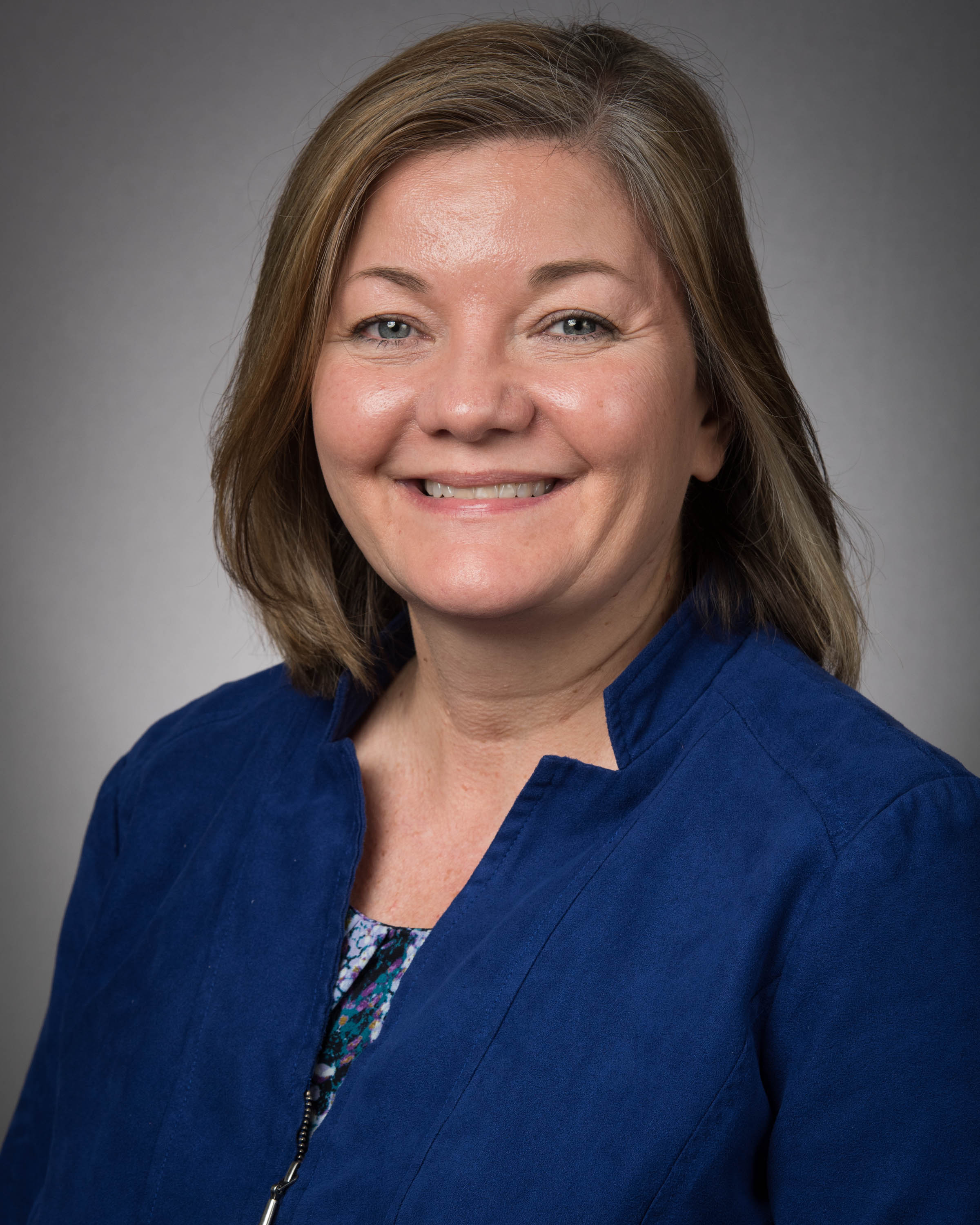 March 8
marks International Women's Day, a time to honor, recognize, and remember the achievements of women. For more than 100 years, people around the world have used this occasion to reflect on the social, political, cultural, and economic accomplishments of women – and to acknowledge where more progress needs to be made.
This year's theme is "Press for Progress," and to celebrate it, we asked Ginger R. White, CMA, CSCA, IMA's incoming Chair for the 2018-2019 fiscal year, to share her thoughts. White is only the fifth woman in IMA's nearly 100 year history to serve as Chair, and she offered the following insights:
On the progress for women in accounting:
It's definitely a better environment for women than it was when I first began my career, and I hope it continues to improve. In the U.S. and, to a growing extent, internationally, there's increasing awareness about the gender pay gap and other challenges (many of which have attracted attention in the media) that women face in the workplace.

On moving beyond traditional ideas about work:
Many forward-thinking companies have flexible work hours. I've worked for Cummins for more than 20 years, and I've seen all different configurations. I know colleagues who work three days in the office, two days from home. I know other women who have husbands who take care of the kids while they have the high-powered job. I think women now feel empowered to not fit into a mold.
On the importance of mentors:
It's important that women help other women. I've had at least two professional mentors who have inspired me throughout my career. They encouraged me towards excellence and served as guideposts for who I want to be. They taught me to be generous to others and to help others achieve success. Personally, I find incredible joy in helping to make someone's path easier than my own.
That's also why I'm pleased to participate in IMA's Women's Accounting Leadership Forum, which will take place in Amsterdam later this week. It's a great opportunity for women to share strategies for success and learn how to manage professional challenges and optimize their talent.
On the future and the next 100 years:
Women helping women is important, but so is men helping women. I want to say to my male colleagues: Think about your daughters and the kind of world you want to create for them. How can we make changes today that can lead to a better world for them tomorrow?
I'm only the fifth female Chair at IMA
®
(Institute of Management Accountants) in the last 100 years. Although I won't be around to see it, I'd like to think we'll see double-triple-quadruple that number in the next 100!