Meet the Staff: Sal Tavano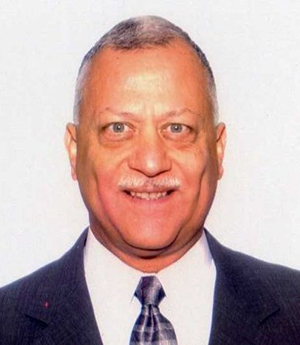 ICMA® (Institute of Certified Management Accountants) is pleased to welcome its newest staff member: Sal Tavano III, who joined the organization in February as an exam development manager.

Prior to joining the ICMA team, Sal worked for Altria/Philip Morris for 28 years, where he most recently served as the director of financial reporting and financial research. There, he provided direction on financial research for investment restructuring as well as guidance on application of financial accounting standards. While at Philip Morris, Sal also served as the director of compliance and PMCC Europe as well as the director of international leasing. Sal received his MBA in Financial Management from Iona College and his BBA in public accounting from Pace University. Sal also holds the following credentials: CMA, CPA, and CITP.

In his role at ICMA, Sal's job responsibilities include:
Assist in the development of certification examinations
Help manage examination databases
Assist with examination grading
Assist with the analysis of the performance of actual test results to determine reliability and validity of questions
Sal reports directly to Bill Duchan, CMA, CFM, ICMA director, credentials and new initiatives. Sal can be reached at +1 (201) 474-1545 or sal.tavano@imanet.org.