Change username form. Insert an info and press enter to submit, or press escape to close.
Create a new account form. Press escape to close.
Validate mail form. Press escape to close.
Lost password form. Insert an info and press enter to submit, or press escape to close.
Confirm address message dialog. Press escape to close.
Top Employer Membership Benefits
CMA Program for Employees
Strengthen your accounting and finance team through certification.

Research and Thought LeadershipIMA insights and analysis help your team keep pace with a rapidly evolving profession.

Ethics LeadershipLeverage resources for building a strong ethical culture at your organization.


Management Accounting Competency Framework Learn more about management accounting competencies critical to long-term success.

Continuing Professional Education Upskill your team with hundreds of accounting and finance CPE courses.

Staff Enrollment Program Enroll your team to receive full access to IMA benefits and services with one convenient payment.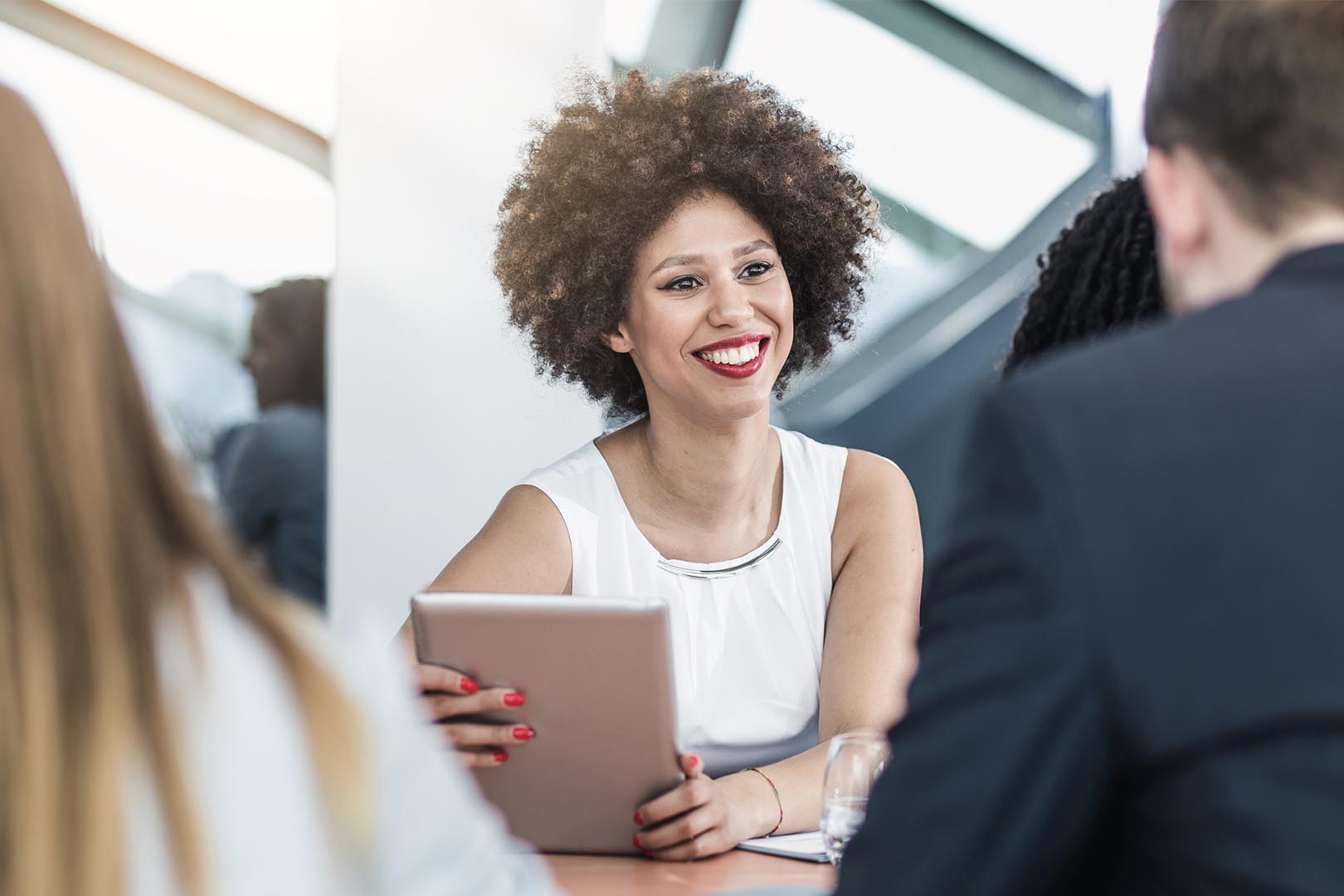 Nurture In-House Talent
The CMA® (Certified Management Accountant) program provides employers with a turn-key professional development program for building stronger accounting and finance teams.
Learn More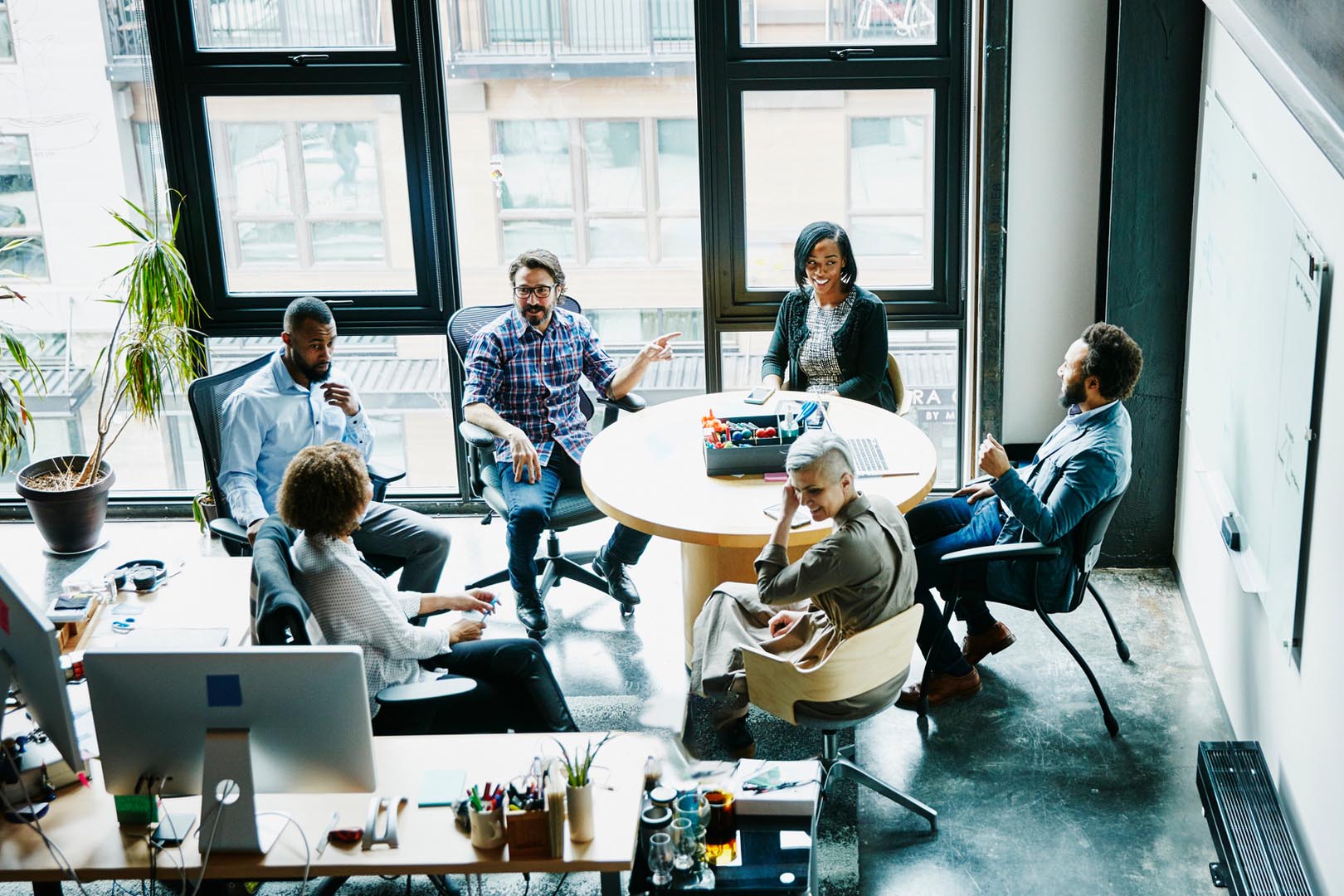 Finance Academy
The IMA Finance Academy provides continuing education and professional development for accounting and finance employees at all levels. It's designed to support organizations and employees as they address challenges associated with expanding roles and expectations.
Learn More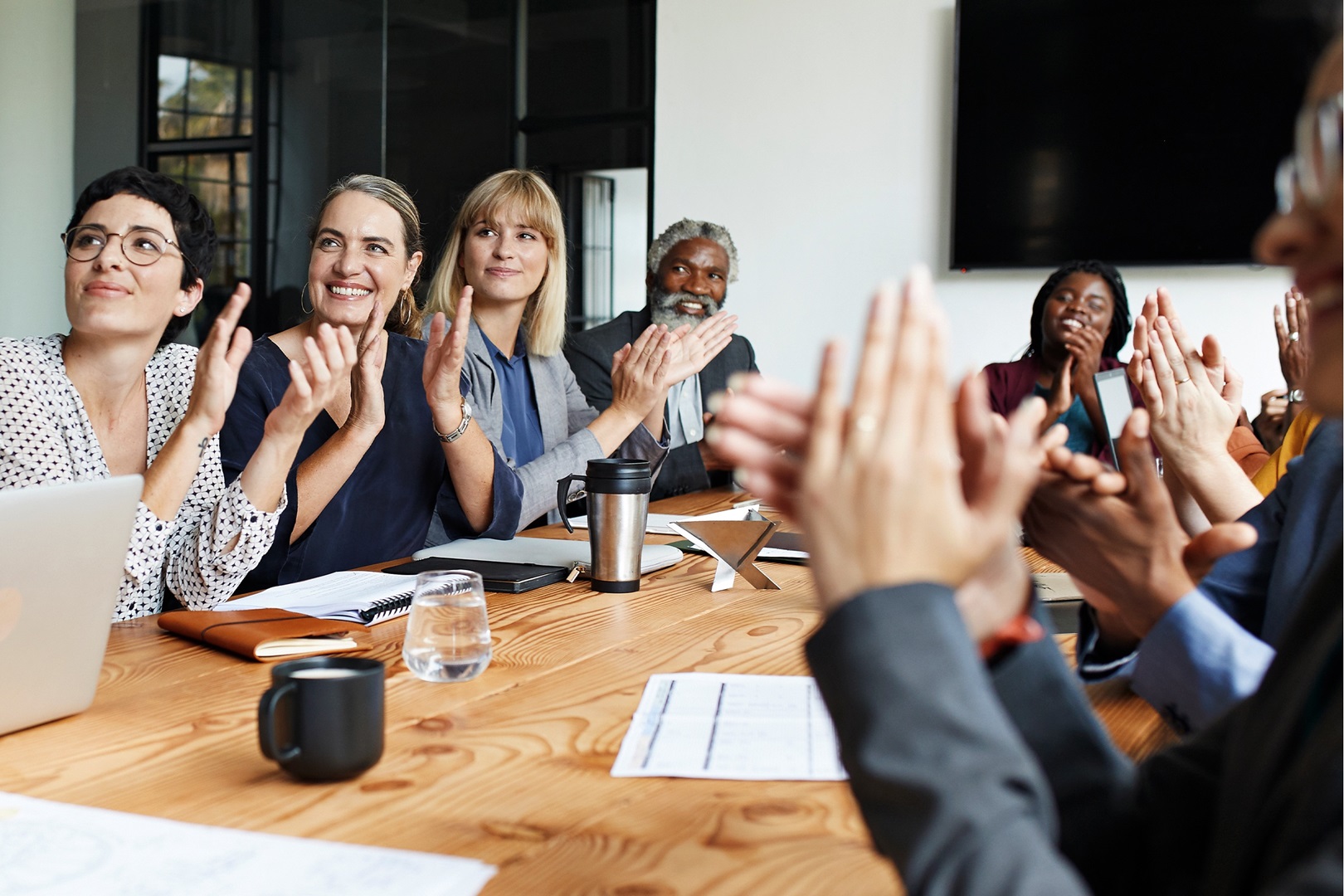 Corporate Success Stories
Learn how IMA helps companies strengthen their accounting and finance teams with customized education and professional development programs.
Learn More
"CMA Certification will definitely help my team develop many skills that are important to any business."
Sarang Bhandari, CMA, CSCA
Finance Controller, UPL Indonesia